PUBG MOBILE Season 10 Leak: New emotes, headgear, skins and more
The Season 9 will end on November 9 and it is expected that Season 10 follow in a few days.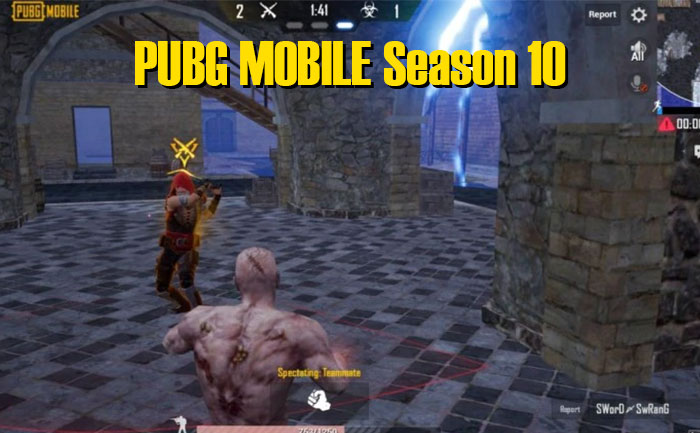 While PUBG Mobile Season 9 is monopolizing the fan attention right now, leaks and rumors are already circulating about Season 10. There is no news as yet to when Season 10 will officially take off. However, PUBG Mobile tipster Mr.GhostGaming reveals the Season 10 update will bring about a lot of new in-game content alongside new passes and missions.
Season 10 Rewards
The Season 10 update is rumored to contain a bucketful of content like new skins, emotes, and outfits complementing the game theme. These include a Parachute skin in addition to new M249 and M416 Assault rifle skins. The season outfits will include headgear themed on Irradiated Frog Set, Apocalypse Guardian Set, Desert Trooper Set and Snowflake Girl Set.
Season 10 will have two new passes in form of the Elite pass and the Elite plus pass. The Elite plus pass will offer premium content unlike Elite pass. It is reported that the Season 10 Elite Pass will be priced at 600 UC, while the Elite Plus Pass will cost around 1800 UC. 
Though the new season is an update, it is being speculated that as an in-game update it won't require additional download from the Google Play store.
Even though there is no set date for the Season 10 release, Season 9 ends November 9th.This leads to the assumption that the new season will kick in shortly after. Therefore, Players still working through the previous season should finish soon and gear up for a new season.
The gaming community is also rife with speculations of an upcoming Black Friday Sale. Various legendary and mythic level items will be available as past of the sale. In addition, a new winter event is also popping up soon. This would reward players with a new Kar98k skin.
ALSO READ: How To Register For PUBG Lite In India And Get Free Rewards