How To Register For PUBG Lite in India and Get Free Rewards
Here's everything from PUBG Lite Registration Process to get free rewards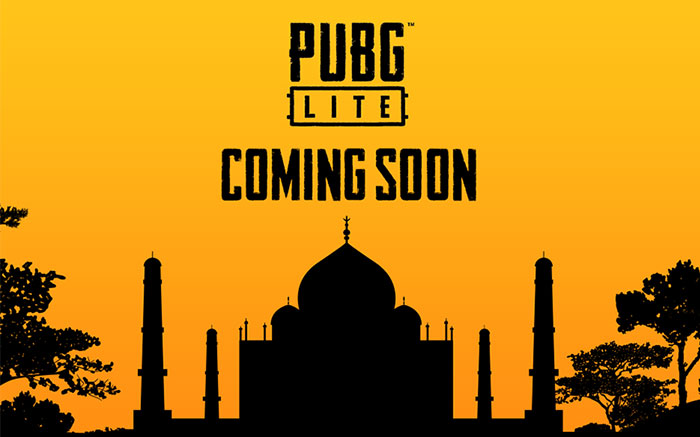 After launching in several countries such as Hong Kong, Taiwan, Brazil and Bangladesh, the Lite version of PUBG Mobile is likely to be released in India soon. PUBG Mobile has recently confirmed to release PUBG Lite in all the countries which have millions of users.
Informing about its Indian users, PUBG India Facebook has recently posted an image which included a silhouette of Taj Mahal with the words which reads: 'PUBG LITE Coming Soon.' In this article, we will explain how to register free and get free rewards on PUBG Mobile Lite as its registration has already started in India.
PUBG Lite is a toned version of its original PC version. It is compatible with lower-end PCs and laptops, so you don't need a dedicated GPU to get the best experience as an integrated one should be enough to run the game smoothly. Notably, it has several offers for its Early registration to PUBG Lite users.
Here's how to register and get Free Rewards
You need to click on the PUBG Lite Pre-registration link.
You have to click on the 'Participate Event' button, which will bring a pop-up window for you to choose the method you want to register.
If you do not want to use your email ID, you can link your Facebook account easily. You can share the same link on Facebook with your friends.
The official pre-registration can be done from 20 June 2019 from 07:00 PM and will go on till 3 July 2019 IST 23.59 IST.
Once you are done with the process, a system generated code will be sent to your registered email on July 11.
Using the same code, registered participants will get free skins which can be redeemed in the game.
The free in-game rewards include a Tiger-finish M416 skin, and a Cheetah pattern parachute skin. Once pre-registration hits 100,000, players will get a black scarf, punk glasses and bloody combat pants. At 200,000 you will get a gold PUBG scarf, a yellow striped long-sleeved shirt and a red sports top.
Also Read: Indonesia Muslim Group Issues Fatwa Declaring Several Games Including PUBG Haram