Punjab: SIT summons Akshay Kumar, Badals in sacrilege cases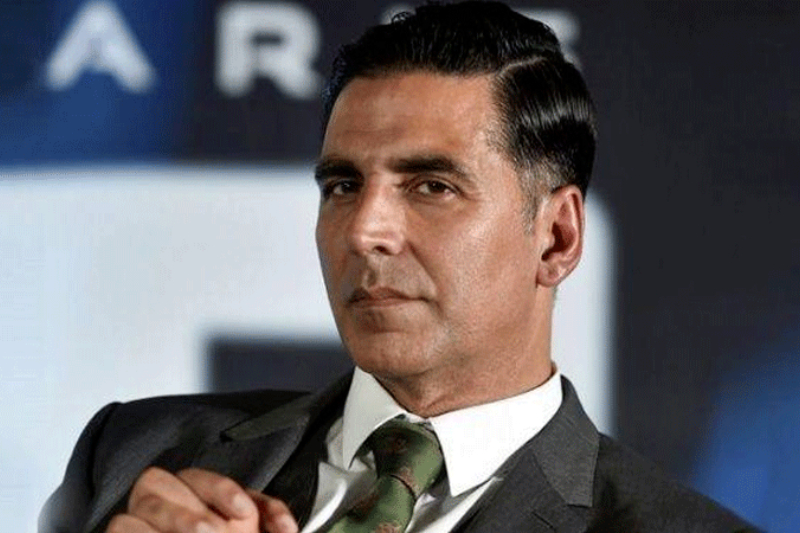 2.0 actor Akshay Kumar has been summoned by the Special Investigation Team (SIT) in connection with the sacrilege incident in Punjab in 2015. Besides Akshay Kumar, former Punjab chief minister Prakash Singh Badal and former deputy chief minister Sukhbir Singh Badal were also summoned for the investigation next week.
IG Kunwar Vijay Partap Singh said that the Badals and Akshay Kumar were summoned on the basis of "independent investigations" being conducted by the SIT.
"The SIT probing the police firing incidents in the wake of the Bargari sacrilege case has summoned the Badal father-son duo and actor Akshay Kumar for questioning in connection with the investigation next week," the Punjab government wrote on its official Twitter handle.
"While former chief minister Parkash Singh Badal has been asked to appear before SIT on November 16, former deputy chief minister Sukhbir Singh Badal has been summoned on November 19 and Akshay Kumar has been asked to come on November 21, at the Circuit House in Amritsar," the Punjab government further said.
The first incident of sacrilege in this series is said to have taken place in June 2015 at Burj Jawahar Singh Wala village in Faridkot district. Then on October 12, 110 pages of the Guru Granth Sahib were found desecrated at the Bargari village in the same district. A number of incidents of desecration took place across the state in the following days.
The sacrilege incidents led to mass protests in several parts of the state with people demanding action against those responsible. Two people were killed in Behbal Kalan in Moga district when police fired at protesters. The police fired at protesters at Kotkapura in Faridkot district as well.
According to reports, the allegation against Akshay Kumar is that he played a role in mediating between the Badals and Ram Rahim. After the controversial godman was convicted of rape last year, Kumar had denied ever meeting him.
However, his wife in January last year had tweeted a picture of Ram Rahim, saying that he had moved into their neighbourhood.
Also read: Akshay Kumar starrer 2.0 Trailer launched