QS Ranking: IIT-Bombay emerges as best Indian university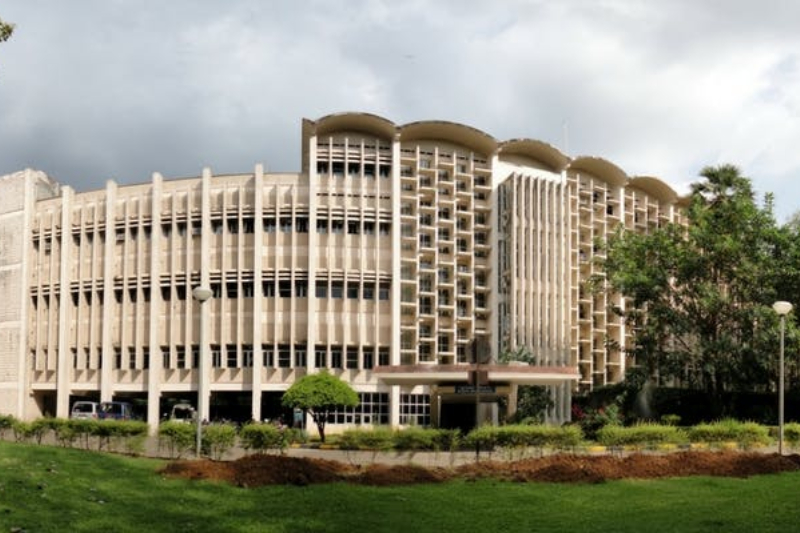 The Indian Institute of Technology (IIT) in Mumbai has emerged as first standalone QS ranking among India's higher educational institutions. Earlier this year, the Indian Institute of Science (IISc) had emerged as the best institution in the QS World University ranking.
But, in the domestic ranking, IIT-Bombay has topped the QS ranking of India's higher education followed by Indian Institute of Science (IISc) in Bengaluru and IIT- Madras.
The latest ranking consists of top 75 institutions in the country. Explaining the variance in performance of Indian institutions in the domestic and international tables, Simona Bizzozero, Communications Director at QS (Quacquarelli Symonds), a British company specialising in education, told The Indian Express that the ranking criteria for both were different.
"Countries like India and China are important for us because of the sheer number of domestic and foreign students. It makes sense for us to start domestic tables for the largest student markets. The India University Rankings look at the Indian university system with an international lens. The institutions ranked in this table are those that have appeared in our BRICS ranking in the past," she said.
"Performance criteria used for the Indian University Rankings are the same as we use for the QS BRICS Ranking. In the global tables, academic reputation carries 40 per cent weightage, in the Indian edition it carries 30 per cent. The World University Rankings focus on research impact (citations per faculty) and the domestic league looks at research productivity (number of papers per faculty)," she quoted by the Indian Express as saying.
According to the report, Institutions have been scored on academic reputation (30 percent), employer reputation (20 percent), faculty-student ratio (20 percent), proportion of staff with PhD (10 percent), papers per faculty from Scopus database (10 percent), citations per paper from Scopus database (5 percent), proportion of international students (2.5 percent) and proportion of international faculty (2.5 percent).
Also read: 45 stranded IIT students in Lahaul, Spiti are safe: CM