Friends: 10 Ways Rachel Green Changed from Season 1 To The Finale
From the Pilot to the Friends series Finale, Rachel Green has evolved a lot. Let's see what are the changes she has made over the 10 seasons.
FRIENDS one of the most popular television shows is all set to make a comeback. As we all know, 'The One Where They All Get Back Together' is officially on. Jennifer Aniston, Courteney Cox, Lisa Kudrow, Matt LeBlanc, Matthew Perry and David Schwimmer will return to the original 'Friends' soundstage, Stage 24, on the Warner Bros. Studio in Burbank. They will be celebrating the long-running series, which ended its run in 2004.
Friends is so different when you analyze Season 1 to Season 10. So many things developed by the time everyone gave up their keys to Monica's apartment and nothing changed more than the roles themselves and in special, Rachel Green changed from the pilot to the series finale more than almost any other personality.
Here are all the ways the fashionista Rachel Green changed from the Friends premiere to the finale:
1. Career:
As we all know, out of all the characters, Rachel ends up with the most impressive career. Even though she had no job, no experience, and no skills and worked to work as a waitress in Central Perk she managed to get a job in Ralph Lauren and by the end of the series, she was even granted a job in Paris with Louis Vuitton, even though she turns it down. Must say, Rachel Green is quite a motivation. Isn't it?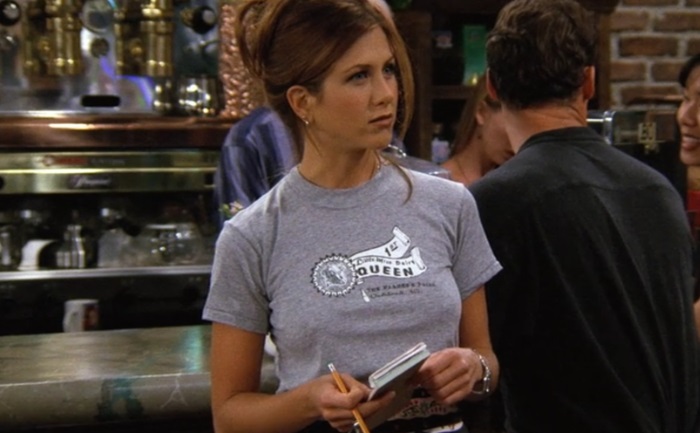 2. The Hair:
Oh! the iconic hair. How can we not mention this? Rachel's hairstyle was worth the notice of every season. She started from shaggy blunt hair to stylish bob, long, straight, sleek hair and whatnot.
3. Becomes A Mom:
Rachel Green was never fond of babies until she had her one baby and that too with Ross Geller. If you remember when Ross brought baby Ben over, she was completely incapable of dealing with him. The day Emma was born she completely changed as a person.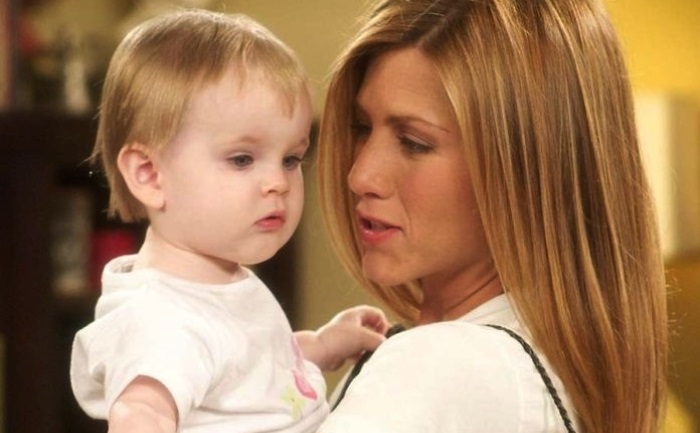 4. Became Independent:
If you remember, Rachel Green was a spoilt brat who would live on her dad's credit cards. But ever since, she ran o her wedding day and started living with Monica and got the waitressing job at Central Perk. She grew up completely and became an independent woman. She even proved that she can kill it at being a single mother.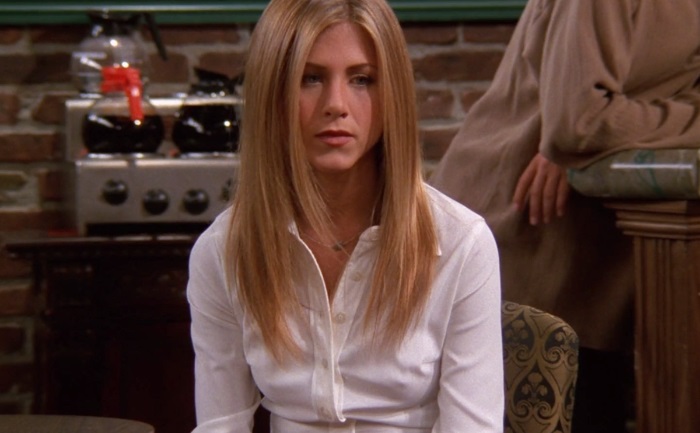 5. Her Relationship with Ross Geller:
Ross and Rachel's relationship has always been a complicated one, but common he's her lobster. They just had to get back together in the end after all the 'We were on a break' moments. I mean, how do we forget the time she got off the plane just so her relationship with Ross could work it.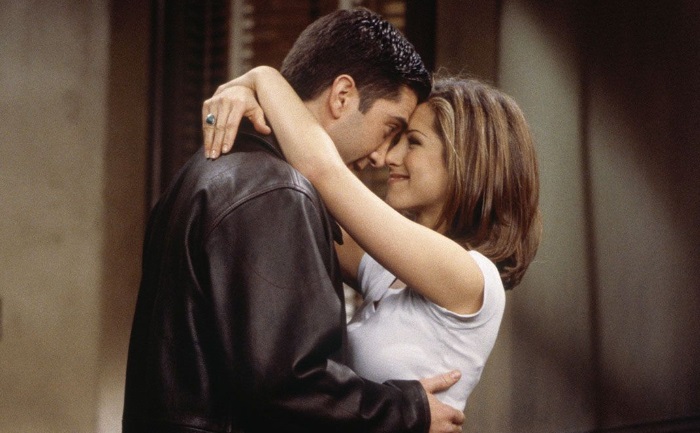 6. Her Friendship with Joey & Phoebe:
At the start of the show, Rachel only knows Ross, Monica, and Chandler and in the Pilot episode she met Phoebe and Joey for the first even though it was awkward but who knew they would have a deep and meaningful friendship in the end.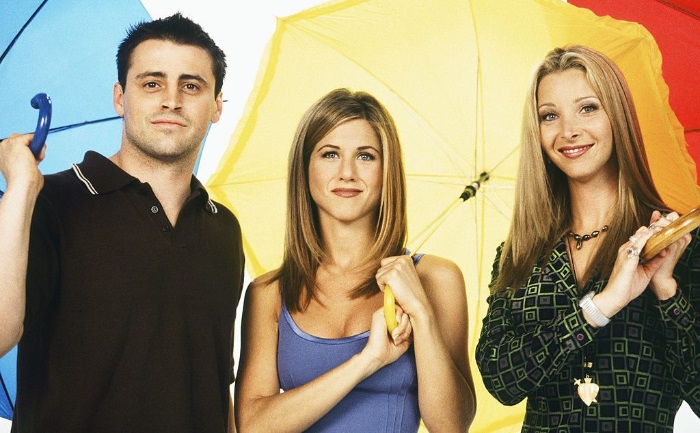 7. Formed An Adult Relationship With Her Parents:
Just like her relationship with Ross, Rachel had quite a complicated one with her parents as well. And when she finds out they are getting parted, she had a really challenging time coping, but she slowly managed to build a real, grown-up connection with both of them.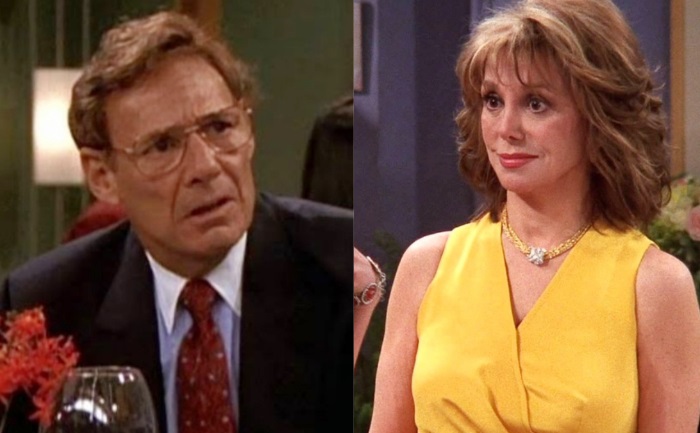 8. Became Respectful:
Rachel Green was not quite a sensitive one from the start but as time went by she became more respectful and sensitive to other people's feelings. Early on in the show, she forgets the names of people she went to school with, and she's self-centered at times. But by the end of the series, she's so generous and kind.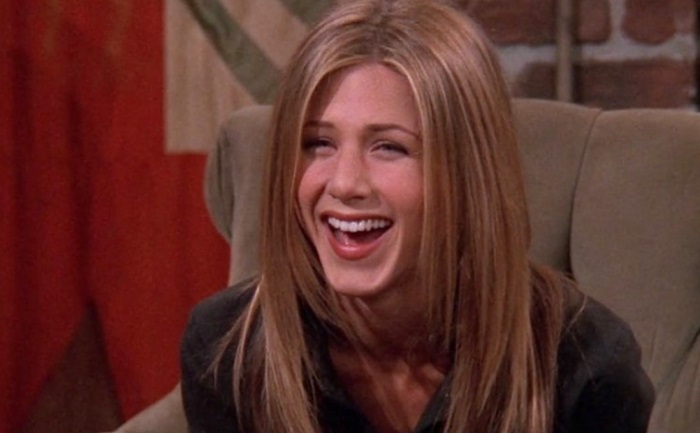 9. Gained Perspective:
At the start, when she joined the group, she was quite indecisive, a brat and disrespectful who had no value for people's feelings but by the end, it was obvious that she knew she made the right judgments in her life.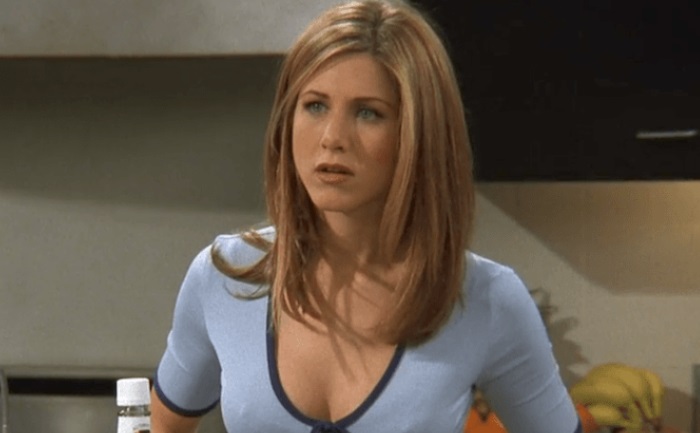 10. Managed Her Own Finances:
Earlier Rachel had no idea how to spend money nor she had the value of it as she was using her daddy's credit card and living on it. Remember the time, when she was handed her first paycheck from Central Perk and  Rachel was super excited when. However, her excitement is quickly depreciated when she sees how much she's earning, which isn't as much as she was hoping for. She then asks "who is FICA and why is he getting all my money?" Eventually, she starts working in the fashion business and also, in the end, she gets offered a job in Paris with Louis Vuitton.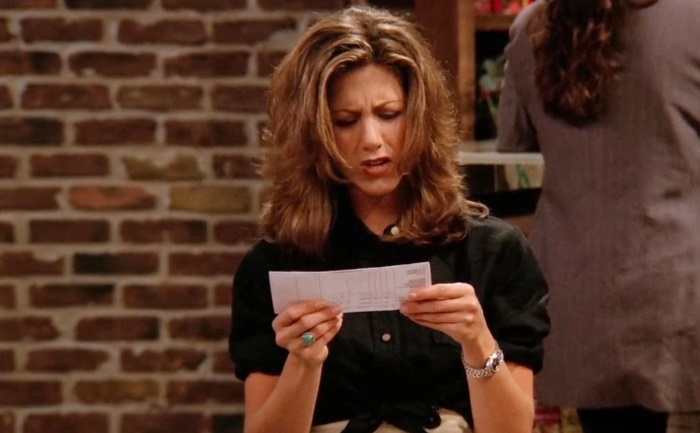 There's so much we love about Rachel Green even though she has flaws but who doesn't? She is definitely one of the most liked characters in Friends.