Rajasthan: Zika virus cases rise to 55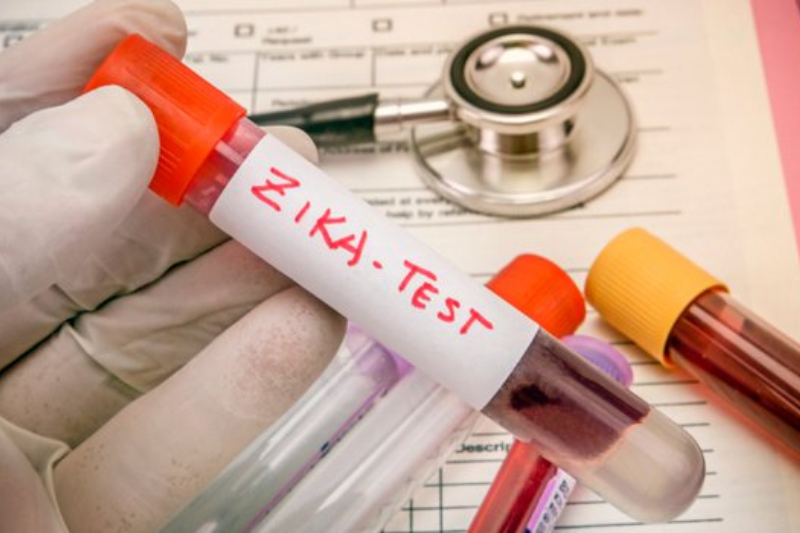 More cases of Zika virus was detected in Rajasthan's capital Jaipur on Saturday, taking the total number of infected people to 55. Notably, the data was issued by the Rajasthan health department.
After a review meeting with other officials, the additional chief secretary (medical and health) Veenu Gupta said that of the 55 affected, 38 have recovered. She further added that the total of 279 teams has been deployed in the wards affected by the disease.
The additional chief secretary further stated that out of 11,895 houses surveyed so far, 2,269 have been found positive for mosquito breeding. "The first case was reported on September 23, following which tests established traces of the virus in Aedes aegypti mosquitoes on September 26," she added.
The Prime Minister's Office (PMO) has already sought a detailed report from the health ministry.
Zika virus disease is an emerging disease currently being reported by 86 countries worldwide. Symptoms of Zika virus disease are similar to other viral infections such as dengue and include fever, skin rashes, conjunctivitis, muscle and joint pain, malaise, and headache.
In India, the first outbreak was reported in Ahmedabad in January and February 2017 and second outbreak in July 2017 from Krishnagiri district in Tamil Nadu.
Also Read: Rajasthan: 182 lives claimed so far due to swine flu