Rajinikanth: If Opposition believes BJP is dangerous, then it must be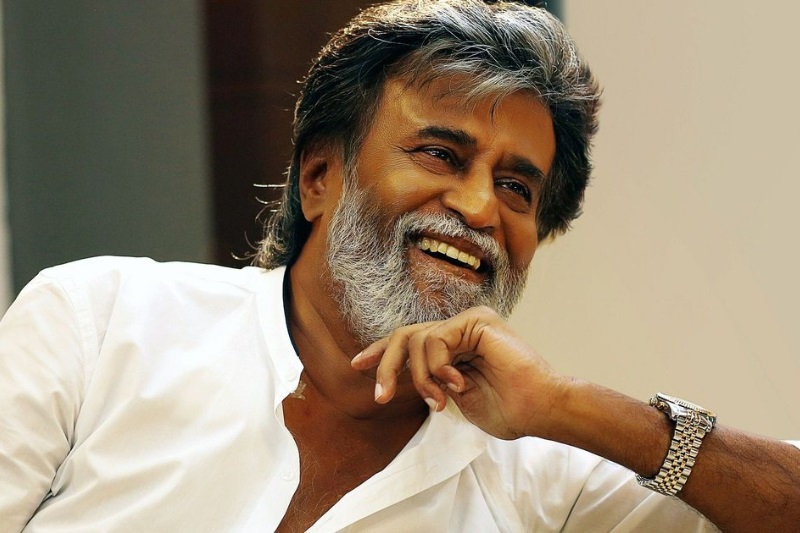 Tamil Nadu superstar Rajinikanth entered politics this year and if believed to the reports, he has a soft corner for the Bharatiya Janata Party. However, these days it seems that he has a change of heart for the saffron party. The actor-turned-politician opines that if Opposition believes 'BJP is dangerous, then it must be'.
Expressing his opinion on the demonetisation move by the Prime Minister Narendra Modi-led Union government in 2016, the actor-turned-politician says that the policy should have been implemented after carrying out a 'detailed research'. Asked about the demonetisation move by the BJP government, Rajinikanth said, as reported by the Indian Express, "The implementation went wrong, it (demonetisation) should have been carried out after a detailed research."
It is to be known that Rajinikanth was among the few actors and renowned personalities who had supported the demonetisation move by PM Modi on November 8, 2016. Minutes after the announcement, he had tweeted, "Hats off @narendramodi ji. New india is born #JaiHind."
Speaking on other issues related with the Centre's denial to process the letter sent by the Tamil Nadu Government to the President seeking premature release former pm Rajiv Gandhi's assassination case convicts, he said, "I am not aware of them (the seven convicts), I have just reached here." According to reports, all the seven convicts have already served over 27 years in prison.
Regarding the recent 16-year-old tribal girl's sexual assault in Dharmapuri, Rajinikanth said that the government should implement strict laws against people committing such crimes. The girl succumbed to injuries.
ALSO READ: Rajinikanth slams AIADMK for protests against film 'Sarkar'