Rajinikanth slams AIADMK for protests against film 'Sarkar'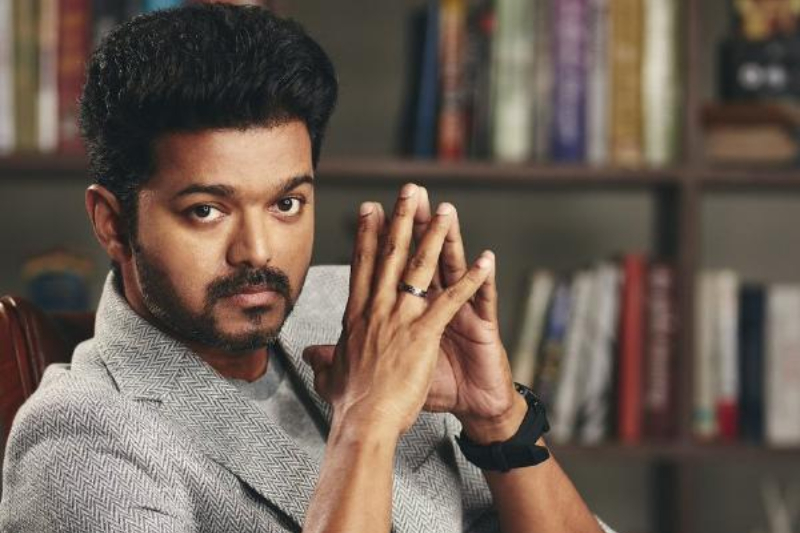 Rajinikanth, the Tamil superstar on Friday slammed the ruling AIADMK in Tamil Nadu for staging a protest against a certain portion of the political thriller Sarkar starring Vijay. It is to be noted that two ministers levelled sedition case against filmmakers.
Notably, the makers of Sarkar have agreed to remove or mute the contentious portion — critical of AIADMK government. Rajinikanth questioned the rationale behind protesting against a film Sarkar, which has already been certified by the Censor Board.
"They are showing freebies given by the elected government being burnt. This amounts to indirectly inciting people, and comes under sedition," said State ministers CV Shanmugam, comparing the screening of Sarkar to "terrorist activity".
Rajinikanth strongly condemned the protest demanding deletion of the scenes. Adding on, he tweeted, "It is against the law to hold protests seeking removal of some scenes from a Censor board certified film and trying to stall the screening and damaging the banners."
The AIADMK was up in arms against 'Sarkar' with senior AIADMK ministers demanding deletion of the contentious scenes, besides threatening to initiate legal action if the film crew failed to comply.
While a theatre owners' body announced that the edited version would be screened from Friday afternoon, sources in the 'Sarkar' crew said a "compromise" has been reached.
The film 'Sarkar,' was produced by Sun Pictures and directed by A R Murugadoss. It was released on November 6. It has music composed by Oscar winner AR Rahman.
This is not the first time Vijay's films has been in controversy due to political reasons. In 2017, the BJP had objected to his film 'Mersal' for promoting "misconceptions" about the central government's schemes — including the Goods and Services Tax, demonetisation and the Digital India campaign.
Also read: Tamil Nadu minister compares Vijay's Sarkar to 'terrorist' activity