Rajinikanth breaks silence on CCA protest or NRC, says violence not the solution
Here's how South Superstar Rajinikanth reacted on Citizenship (Amendment) Act (CAA)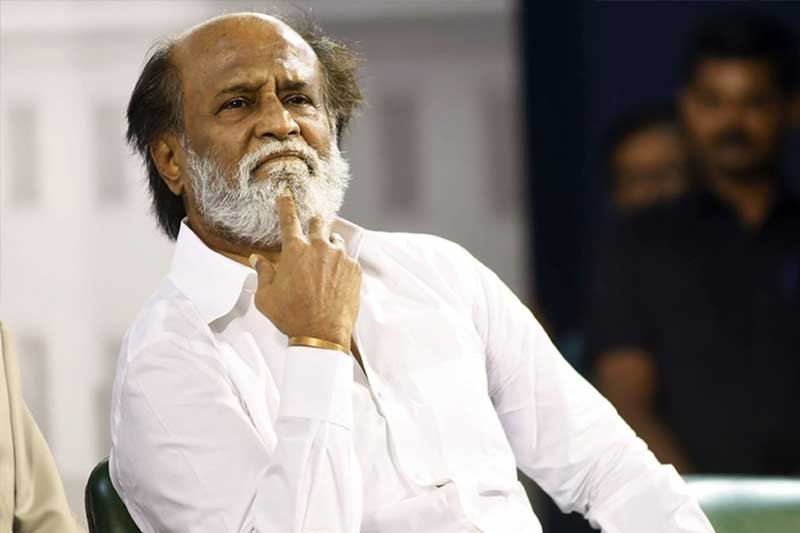 South Superstar Rajinikanth has finally broken his silence over the ongoing protest against Citizenship (Amendment) Act (CAA) or NRC. Speaking about the ongoing nation wide protest, Rajinikanth said that violence should not be the route to solve any problem.
On Thursday night, Darbar actor took to Twitter and wrote, "Violence should not be the route to solve any problem. Indian people should be united and alert with security and welfare of the nation in their minds." He also adds that the ongoing protest against CAA actually pains him. Farhan Akhtar Shuts Down Troll Who Asks Him To Reach Out To Muslims Over CAA
— Rajinikanth (@rajinikanth) December 19, 2019
Reacting to Rajinikanth's tweet, Seeman, the founder of NMK party in his tweet asked the former to express his views on CAA.
Pointing out Rajinikanth's tweet, Seeman also added that it is insulting the students who are protesting against CAA braving suppression.
Notably, Rajinikanth's opinion on CAA comes on the same day when Uttar Pradesh and Karnataka also witnessed violence during protests against the amended Citizenship Act. In the protest, two person were reportedly killed in Mangaluru in police firing.
In Lucknow, anti-CAA protesters reportedly threw stones, damaging police outposts and a number of vehicles mainly in the Old City areas of the Uttar Pradesh capital, forcing police to use tear-gas shells to control the situation.
A man died of a firearm injury while passing by a demonstration, but police denied the death was linked to police action.
Minutes later, Rajinikanth's view started receiving mixed reactions and two different hashtags #IStandWithRajinikanth and #ShameOnYouSanghiRajini – started trending on Twitter.
Also Read: Sushant Singh Ousted From Savdhaan India For Protesting Against CAA