Rajinikanth likely to come up with his own political party by year end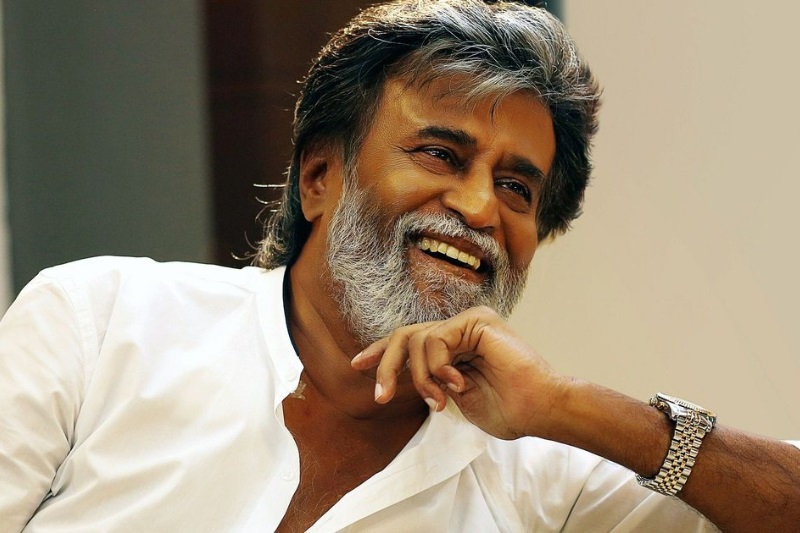 One of Rajinikanth's confidantes has said that the chances of actor Rajinikanth taking further steps by the end of the year to begin a political party are very bright.  This comment has triggered speculations because it has come nearly a year after the film star disclosed his political ambitions for the chief minister's post in Tamil Nadu.
AC Shanmugam also said his New Justice Party was waiting to work with the actor's political outfit in Tamil Nadu. In July last year, in his first speech after the announcement, Rajinikanth asserted there was a 'vacuum' in Tamil Nadu for a 'good political leader'.
Shanmugam was quoted by The Economic Times saying, "There is space for someone like Rajinikanth in Tamil Nadu, and we expect him to make announcements by November or December." Shanmugam also claimed that he had a conversation with Rajinikanth ahead of the actor's departure for a shooting for his forthcoming movie.
Tamilaruvi Manian who was a key architect of BJP's state strategy in the 2014 Parliamentary elections and also one of the trusted associates of Rajinikanth told the daily,"While it is for sure that Rajinikanth will enter politics by beginning a party to participate in polls, the timing of the announcements will purely be at his own discretion."
However, the announcement of Rajinikanth's political party could heat up the electoral scene in the state ahead of the 2019 General Elections.
Also read: 2.0 Teaser out: Rajinikanth and Akshay Kumar give Ganesh Chaturthi bonanza