Ram Kapoor's father Anil passed away after battling cancer 
Amul India pays a tribute to Ram Kapoor's father. Anil Kapoor passed away on April 12 due to cancer. The actor shares an emotional post on social media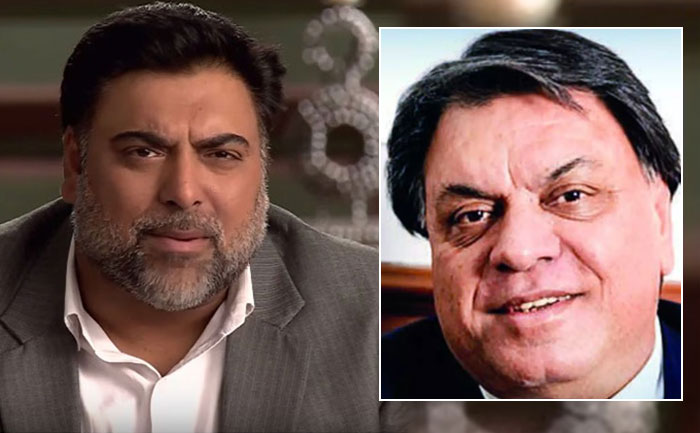 Ram Kapoor's father, Anil 'Billy' Kapoor reportedly breathed his last on April 12 i.e on Monday. The cause of his demise is said to be cancer. Ram's father was 74-year-old and he is among the list of legendary personas in the business sector. Amul India paid a tribute in their latest social media advertisement and Ram shares an emotional post remembering his late father.
In the tribute shared by Amul in its latest ad, the Amul girl can be seen sitting with Anil 'Billy' Kapoor taking business notes. The two of them are shown engaged in a conversation in the backdrop of his ad agency-FCB ULKA. The picture is accompanied by the text 'You will always be a part of our Famuly' and 'Anil (Billy) Kapoor, 1947-2021.' Ram Kapoor reshared these pictures on his social media handles and remembered his father sharing a heartfelt caption.
"Truly speechless at the tribute that Amul has made for my father. You were a true legend dad. I miss you so much. Rest in peace," shared the actor.
View this post on Instagram
We the team of The Live Mirror offer our deepest condolences to the family. May his soul rest in peace.
Also Read: Television Actress Chahatt Khanna Opens Up On Struggles Of Being A Single Mom