Ram Madhav: Mizoram people will make North East 'Congress-mukt'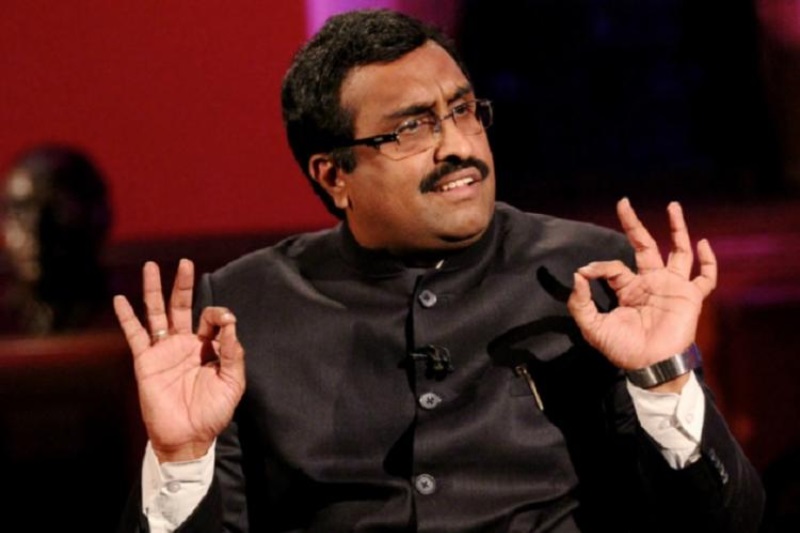 In charge of the Northeast for the Bharatiya Janata Party, Ram Madhav was seen confident that in the upcoming Assembly elections, the people will elect a non-Congress government and lead towards a "Congress-mukt North East".  Mizoram is the only state in North-East where BJP is not in power.
Expressing his opinion at the India Today Conclave East 2018 on Friday, Madhav said, as reported by India Today, "We are very confident that the voters of Mizoram will reject the Congress and will elect a non-Congress government in the (ensuing assembly election). In that sense, it will be a 'Congress-mukt' North East in terms of government."
Madhav took a jibe at Rahul Gandhi and the Congress party too, stating that Congress rule in Mizoram is in the hand of Rahul Gandhi, not him. He said, "The Congress party, whether it will remain or not, is not in my hand. It is in the hands of (Congress chief) Rahul Gandhi."
Asked about party's success in the recent past in the North-East, Madhav said, "It is through the good democratic practice of reaching out to the people." It is to be known that that earlier this week Mahdav visited Aizwal and stated that BJP will fight in all the 40 seats, but was okay with alliance with the like minded parties. The Assembly election in Mizoram is scheduled in December this year.
ALSO READ: Ram Madhav: No Indian citizen will be victimised due to NRC