Ramanagara Woman suffers a gang rape by her husband's friends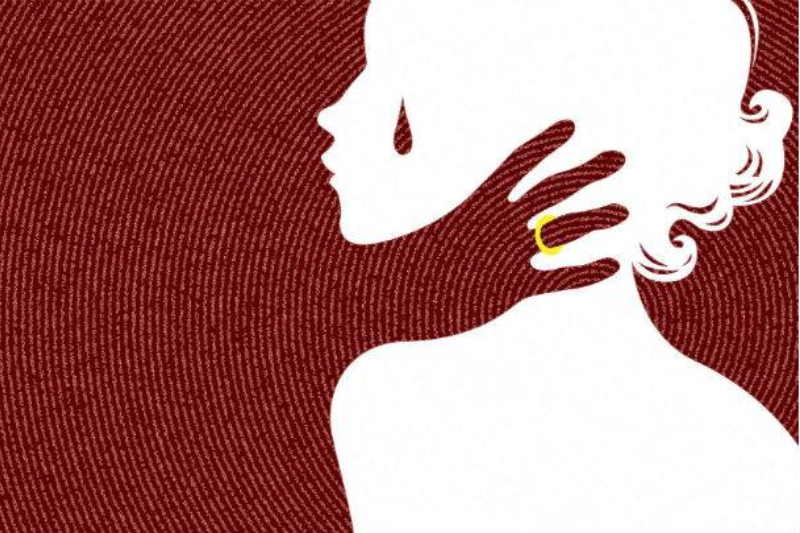 On Saturday night, 30th June 2018, a woman in Kudur in Magadi taluk in Ramanagara was assaulted and gang-raped by three men, said to be her husband's friends.
Rajarajeshwari Nagar Hospital in Bengaluru is where the survivor is been admitted by the police.
The accused have been identified as Purushottam (32), Manjunath (27) and Kardi (25), all residents of Magadi who are currently on the run.
The miscreants broke open her house door and barged inside. They first assaulted her and then raped her, said the police.
Also Read: MP: Seven-year-old kidnapped and raped
The incident took place around 10.30 pm, when shama (name changed) was home, along with her eight-year-old son revealed the preliminary investigations.
For the past two months her husband, a lorry driver, was out of station on work.
In her statement to the police, the three raped her till early morning and fled is been stated by woman to police. The three men first knocked at the door. The survivor opened the window and inquired the purpose of their visit. They asked for her husband's phone number. The woman told them to come next morning and closed the window. "They lost their cool and started banging the door. The door got damaged and they barged in. They held her captive and took turns to rape her, said Police.
A team visited the spot and carried out the probe when she cried for help and approached neighbors, who informed the police.
A case under section 376 D has been registered and special teams have been formed to nab the three culprits entirely based on her statements.
Also Read: Woman abducted and raped by taxi driver in Goa