Ranveer Singh Has The Most Epic Reaction on Deepika Padukone's Wax Statue-Watch Videos
You miss me too much, you can come here: Deepika Padukone to Ranveer Singh as she unveils her wax statue at Madame Tussauds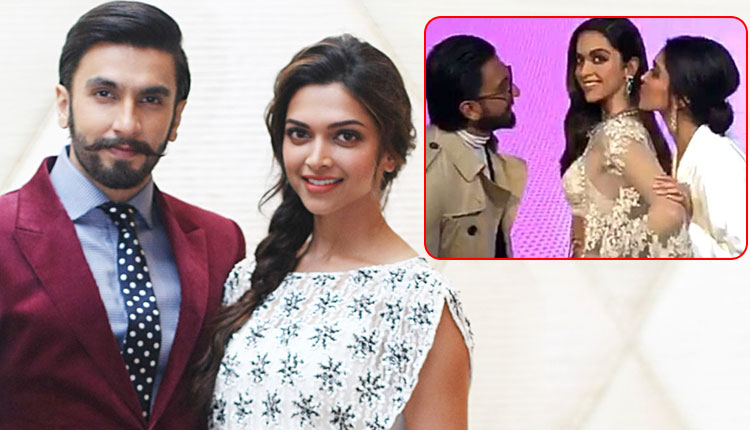 Deepika Padukone has finally unveiled her wax statue at Madame Tussauds in London today. She was accompanied by her husband and Bollywood actor Ranveer Singh at the event, who could not control his emotions after seeing the wax statue of his beautiful wife. Apart from her husband, the event was attended by her in-laws and parents as well.
The unveiling ceremony of her wax statue was streamed live on her Instagram account. After seeing the statue, Ranveer was bowled by the statue's figure and said, "Can I take her home," he was heard asking admiringly.
Responding to Ranveer, Deepika Padukone said, "Whenever you're here, shooting for 83 and you miss me too much, you can come here." 
Watch the videos below:
Deepika had announced her wax statue at Madame Tussaud in July last year. She had said in a video, "It's fun, exciting and in a way I feel a lot of gratitude because you know when you give your fans a little more than just the movies, then it's really, really special. I hope they enjoy it as much as we enjoy creating it."
"The only time I visited Madame Tussauds was in London when I was very little with my parents. That memory has sort of stayed with me, obviously. And then to receive a letter and now to be a part of that, and to actually experience what goes into making these wax figures. I think Madame Tussauds is so iconic in so many ways so it's really special," she said.
Also Read: Deepika Padukone Tells How Ranveer Singh's Parents Treat Her?