Rapper Juice WRLD passes away at the age of 21
Hip Hop star Juice WRLD dies after medical emergency in Chicago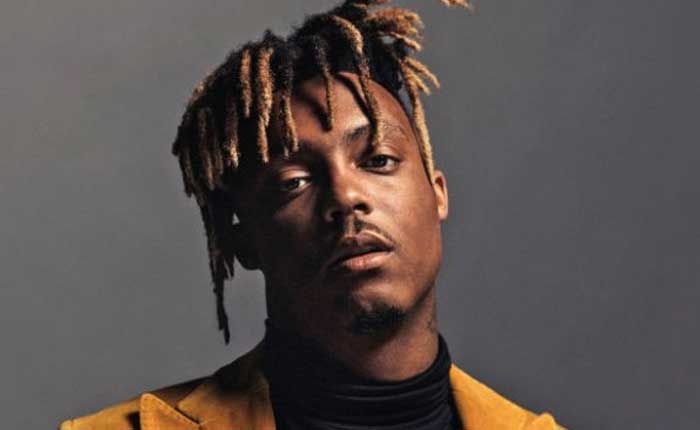 Chicago area rapper Juice WRLD passed away at the age of 21. The Hip Hop star was pronounced dead on Sunday after a "medical emergency" at the Midway International Airport as per the authorities. Juice WRLD whose real name goes by Jarad A. Higgins died at 21.
Meanwhile, The Cook County medical examiner's office was notified of the death of Higgins of Homewood on the Sunday morning according to the office spokeswoman Natalia Derevyanny. Also, an autopsy had not been conducted.
In addition to this, the Police and fire officials revealed the fact that a 21 year old male was transported from the Midway to an area hospital wherein he was declared dead. Furthermore, the Chicago police said that the rapper had experienced a "medical emergency".
On the other hand, Chicago Fire Department spokesman Larry Langford disclosed that the transported man had evidently experienced a cardiac arrest and was also transported to a hospital from a Midway hanger away from the main terminal where the private planes land. Moreover, the Chicago police said that they are conducting a death investigation.
For the unversed, the rapper Juice WRLD had initially launched his career on SoundCloud before becoming a big hit streaming juggernaut and escalating to the top of the charts with the Sting-sampled hit titled as "Lucid Dreams."
Not only that, the rapper was also named top new artist at the 2019 Billboard Music Awards in May. He lived in Chicago suburb of Homewood where then he stood out as a musician in the beginning.
Also Read: Nawazuddin Siddiqui's Sister Passes Away At 26 After 8 Year Battle With Cancer