Krack Actor Ravi Teja Owns THESE Most Ridiculously Expensive Things?
Here's a list of most ridiculously expensive cars owned by Ravi Teja?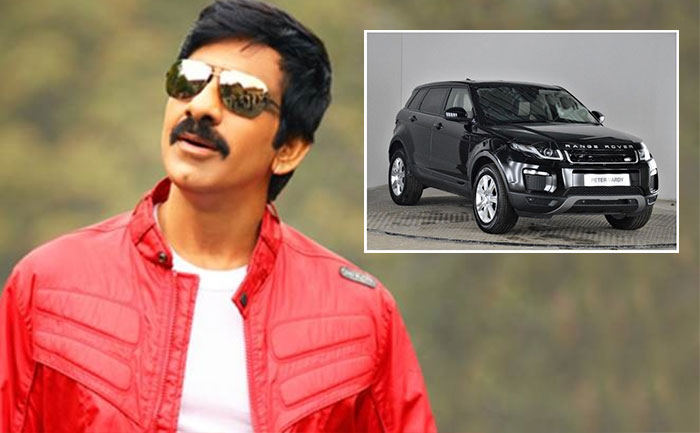 Ravi Shankar Raju Bhupatiraju, professionally known as Ravi Taja has turned a yer older today (January 26, 2020). Giving treat to his fans, Ravi Teja, who is basking in the grand success of his latest movie Disco Raja, has shared title poster and release date of his upcoming film KRACK.
Ravi Teja, who begun his acting career as a supporting artist in Karthavyam (1990) has now become one of the most popular and highest paid Telugu actors. The Disco Raja actor is known for his versatilality in action-comedy roles.
Due to his commendable acting skills, Ravi Teja earned multiple awards including the Nandi Special Jury Award in 1999 and 2002 for his performance in the films Nee Kosam (1999) and Khadgam (2002) and also won the state Nandi Award for best actor for his film Neninthe in 2008.
The popular Telugu star is reported to have a net worth of whopping Rs 76 crore and he takes home Rs 8.9 crore as his annual income. Needless to say that after delivering dozens of super hit movies, the actor has collected enough money to own some ridiculously expensive things including luxurious cars, homes, and bungalows. In this article, we will only talk about some ridiculously expensive things reportedly owned by Ravi Taja.
Without any further ado, let's take a loot:
List Of Ridiculously Expensive Things (Cars) Owned by Ravi Teja?
Range Rover Evoque – Rs 63.82 lakh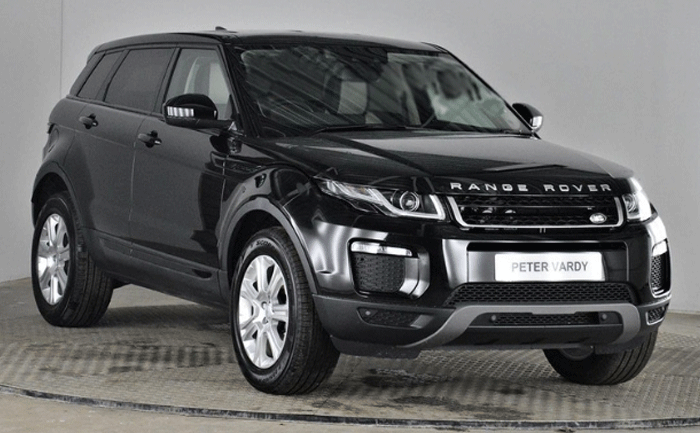 The price of Range Rover Evogue owned by Ravi Teja in India starts  at ₹ 52.06 Lakhs and goes upto ₹ 69.53 Lakhs. It is available in 7 variants and 9 colours and all of them are Automatic. Range Rover Evoque is competing against Land Rover Discovery Sport, Land Rover Range Rover Velar, BMW X3, Mercedes-Benz GLC, Audi Q5 and Volvo XC60.
BMW M6 – Rs 1.24 crore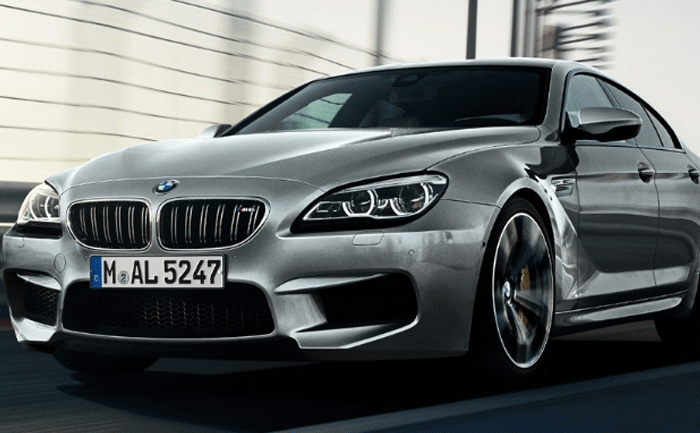 Ravi Teja seems to have one a luxurious cars of all top brands. Yes, besides having Range Rover Evoque, he also has BMW M6, which hit the Indian market in 2017. It is surely  a driver's delight. The captivating looks of M6 coupe are well complemented by its luxurious interiors.
The highly responsive V-10 petrol engine of the automobile delivers impressive power. Its seven-speed SMG Drive logic offers fast and seamless gearshifts. A host of advanced safety features of BMW M6 coupe offer high-level of protection to its occupants.
Mercedes Benz S-Class – Rs 2.43 crore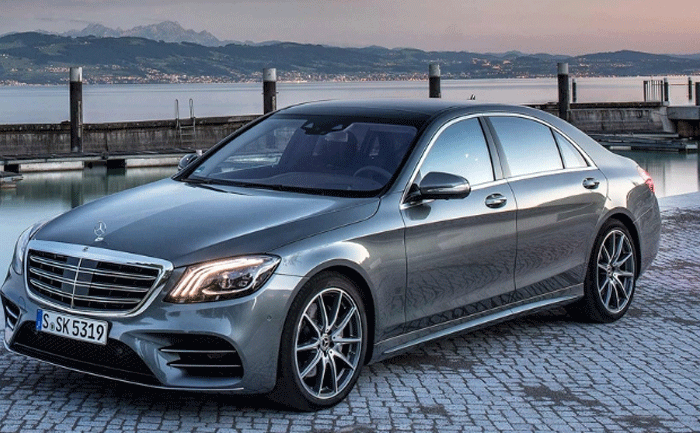 Apart from BMW and Range Rover, Ravi Taje reportedly has Mercedes Bend S-Class, which is valued at Rs 2.23 crore. Notably, the new S-Class 350 d is India's first 'BS VI compliant- Made in India, for India' vehicle. This BS VI compliant diesel engine can also run on the currently available BS IV fuel. The updated S-Class is produced at the Chakan manufacturing unit in Pune which is the only plant outside of Europe that produces this model.
These are most ridiculously expensive things owned by our beloved Telugu actor, Ravi Teja. If you know more about such things, do let us know in the comment section below.
On the professional front, Ravi Taje was last seen in Disco Raja, which has been doing great at the box office, will next be seen in KRACK. His upcoming cop-drama Krack will be released on May 8, 2020.