RBI-Govt truce is like postponing today's death till tomorrow: Shiv Sena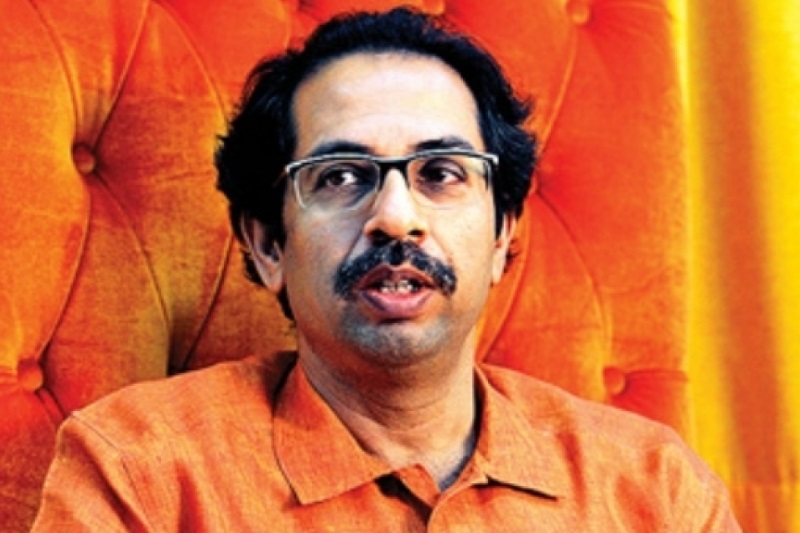 Shiv Sena taking potshots at BJP is no rarity. In another swipe at the ruling BJP, Shiv Sena said that truce between government and the Reserve Bank of India (RBI) is like postponing today's death till tomorrow.
The RBI board held a marathon meeting on Monday in Mumbai which is believed to be a stormy one and which had several issues discussed in it. The discussions revolved around issues — how much capital the apex bank needs, lending norms for small and medium enterprises and rules for weak banks.
Indicating at a temporary solution, both the government and the RBI had consented to refer the matters to an expert committee . The issues ranging from appropriate size of reserves that the apex bank must hold while the central bank would consider the restructuring of stressed loans of the small business.
"Fortunately, the government took a step back and the RBI also adopted a middle path. Therefore, a show down has been temporarily averted for now. The RBI has decided to form an expert committee over utilising its reserves. This, some feel, is like today's death postponed until tomorrow," the Sena wrote in an editorial piece for the party mouthpiece 'Saamana'.
The editorial also said that micro, small and medium enterprises have been put under stress thanks to demonetisation. It said that the note ban move had a cascading impact on the services and production sectors. The article claimed that this led to slowness in buying and selling and decrease in liquidity.
However, Maharashtra Chief Minister Devendra Fadnavis had earlier said that Shiv Sena will continue its alliance with BJP and will contest the 2019 General Elections together.
"The Shiv Sena and the BJP would not have come together in the two governments if they had to contest separately. Those who understand politics know that no one enjoys burning his or her own house," Fadnavis was quoted as saying by the India Today.
ALSO READ: Shiv Sena asks Devendra Fadnavis: Rename Aurangabad, Osmanabad in Maharashtra