Shiv Sena asks Devendra Fadnavis: Rename Aurangabad, Osmanabad in Maharashtra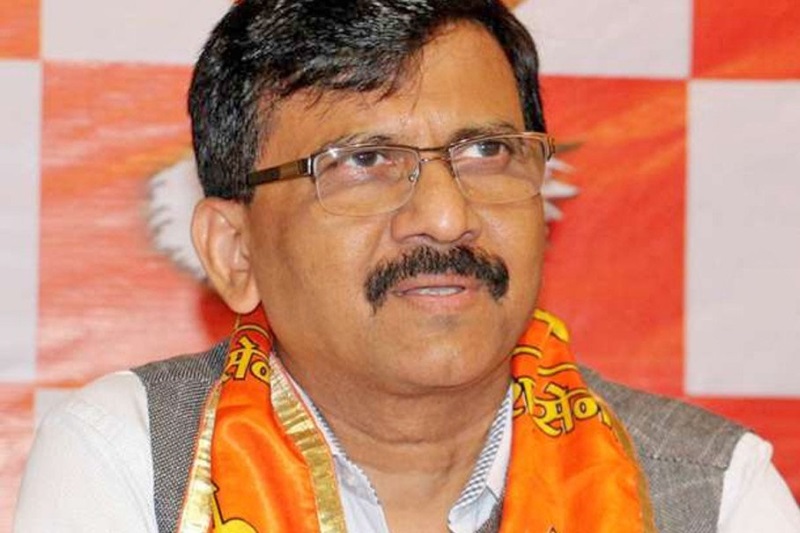 With Uttar Pradesh Chief Minister Yogi Adityanath renaming Allahabad and Faizabad as Prayagaraj and Ayodhya, Shiv Sena MP Sanjay Raut asked the Devendra Fadnavis government when will the state government rename Aurangabad and Osmanabad.
The Shiv Sena parliamentarian took a jibe at the Bharatiya Janata Party and took to twitter by stating, "Yogi Adityanath has renamed Allahabad and Faizabad to Pragyaraj and Ayodhya. When will CM Devendra Fadnavis rename Aurangabad to Sambhaji Nagar and Osmanabad to Dharashiv Nagar?"
योगी अदितयनाथ यांनी फैजाबादचे अयोध्या केले. अलाहाबादचे प्रयाग तिर्थ केले. मुख्यमंत्री देवेंद्रजी औरंगाबादचे संभाजी नगर आणि उस्मानाबादचे धाराशीव कधी करणार?
जय हिंद
जय महाराष्ट्र
जय श्रीराम!

— Sanjay Raut (@rautsanjay61) November 7, 2018
Soon after Adityanath government changed the name of Allahabad as Prayagraj and Faizabad as Ayodhya, renaming place has gained momentum in the country. It is to be known that the Gujarat government is mulling to rename Ahmedabad as Karnavati, Uttar Pradesh is thinking of changing the name of Agra as Agravan and Himachal Pradesh government is trying to change the Shimla as Shyamla.
Considering the fact that the BJP-led government had recently changed the name of popular railway stations — Mughalsarai junction to Pandit Deen Dayal Upadhayay junction and Elphinstone Road station in Mumbai as Prabhadevi.
Justifying the move to change the name of Ahmedabad as Karnavati, Chief Minister Vijay Rupani said, as reported by Indian Express, "We are contemplating changing the name of Ahmedabad to Karnavati, the talks of which have been going on since a long time. Concrete steps will be taken after looking at it from legal and all other angles. We will think about it in the time to come."
ALSO READ: Yogi Adityanath renames Faizabad to Ayodhya as Diwali gift