MTV Hustle 2019 Winner Leaked: RCR To Win Season 1?
The Grand finale of 'MTV Hustle' Season 1 is scheduled is to be held today on the 12th October.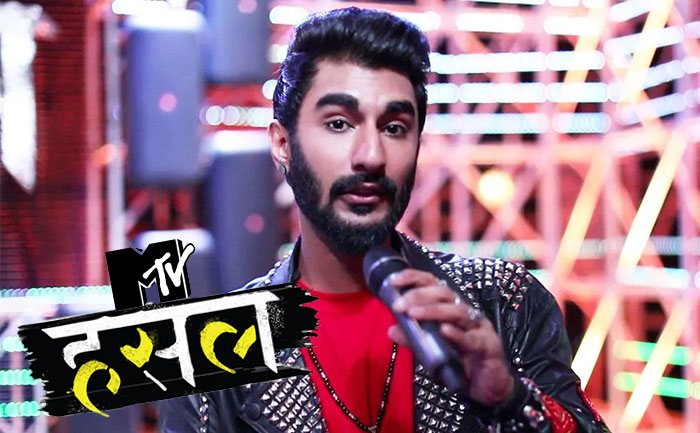 MTV Hustle is India's first rap reality show which is hosted by Gaelyn Mendonca and it airs on MTV India. The show will be coming to an end as the grand finale of the show will be aired today (12 October 2019).
Out of all the 40 auditionees that took place, only 15 rappers were selected for the show. The Top 5 Finalists Shloka, EPR, M Zee Bella, RCR and King will be competing against each other in the grand finale episode.
As per The News Crunch voting poll results, RCR is leading. Yes, RCR has created quite an influence that is tough to ignore and some of his performances even got standing ovations from the judges.
Vote Share of 5 Finalists of MTV Hustle
RCR – 39%
King – 26%
EPR – 13%
MZ Bella -12%
Shloka – 10%
The Winner of the show gets the MTV Hustle Winner Trophy + Price Money + Prizes also, the Runners up of MTV Hustle gets the amazing prizes.MTV Hustle was judged by Raftaar, Nucleya and Raja Kumari and it premiered on 9 August 2019.
Do you think RCR is entitled to win MTV Hustle Season 1? Let us know your thoughts.
ALSO READ: Bigg Boss 13: Security Beefed Up Outside Salman Khan's Residence After Karni Sena's Complaint