Realme emerges the big winner in India as Xiaomi continues lead in Q3
46.6 million smartphones were shipped between July and September this year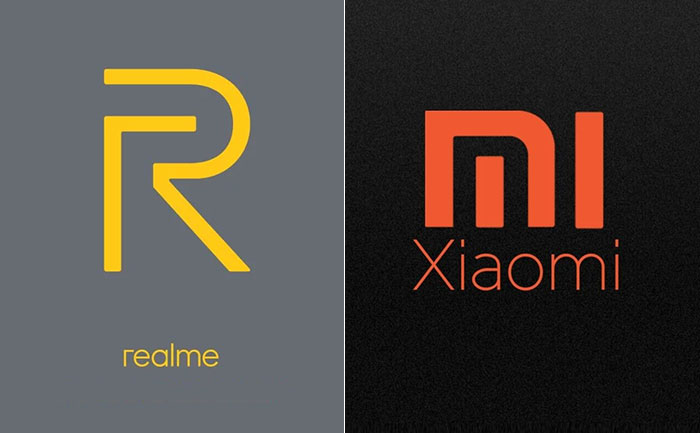 Based on the third-quarter smartphone market report released by IDC, 46.6 million smartphones were shipped between July and September this year. This shows an increase as compared to the numbers last year. 42.6 million units were dispatched last year for the same duration.
The increase affected Xiaomi, Vivo, Realme, and Oppo who all witnessed increased shipments. Xiaomi maintained its position at the top of the ranks with 12.6 million units shipped with a yearly growth of 8.5%. Samsung, however, dropped from a 9.6 million to 8.8 million units this year.
Vivo, Realme, and Oppo rounded up the top picks. Vivo maintained a steadfast 58.7% growth and shipped off 7.1 million units. The most impressive growth curve, however, was displayed by Realme with a whopping 401.3% yearly growth and an estimated 7.1 million smartphones shipped. Realme's affordable C2, 3 and 5 series might be responsible for the immense rise in numbers. Oppo also showed an immense  92.3% YoY growth, shipping 5.5 million units.
Xiaomi now has a 27.1% market share in Q3 2019, with Samsung close on its heels with an 18.9%. Vivo, Realme, and Oppo trail behind with 15.2%, 14.3%, and 11.8% hold in market shares respectively.
Samsung may have reason to worry with the Indian market is heading towards particular brands and only 12% market share was claimed by 'Other' brands in Q3 2019. Samsung has suffered in numbers due to a variety of reasons, the primary of which is a lagging release schedule.
According to the reports, 80% of all smartphone shipments in India were in the INR 14,000 and below price category. 19% went with the 14,000 to 35,000 category while prices above this just amassed a measly 1 percent.
ALSO READ: Realme U1 Receives Price Cut Again, Now Starts At Rs. 9,999