Redmi K30: CEO Lei Jun Confirmed to launch Redmi K20 successor in December 2019
Here's everything you should know about Redmi K30 5G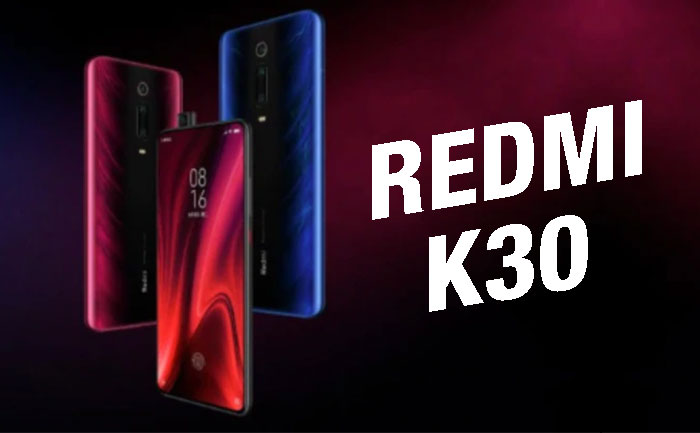 Looking at popularity of Redmi K20 and K20 Pro, Redmi is all set to launch Redmi K30 5G variant in December 2019. Contradicting Redmi General Manager Lu Weibing's remark of launching K20 Pro successor in 2020, CEO Lei Jun has talked about company's 5G plans and hinted to launch Redmi K30 in December this year.
The announcement of Redmi K30 comes at Xiaomi Developers Conference, which took place in Beijing, China. The exact launch date of Redmi K30 is yet to be officially announced. Jun revealed that the Redmi K20 successor aka Redmi K30 will launch in December. The phone is likely to be available for purchase in January 2020.
Notably, Redmi K30 is not the first phone to be launched by Xiaomi. The Chinese smartphone makers had previously launched two 5G phones – the Mi Mix 3 5G and Mi 9 Pro 5G – in the local market this year.
It looks like the excessive demands of Mi Mix 3 5G and Mi 9 Pro 5G prompted Redmi to launch yet another 5G variant for the high, middle, and low-end price tiers, next year.
Without revealing the exact launch date of Redmi K30, Jun said that K30 will come with dual-mode 5G support. It means, both the SIM slots of K30 will support 5G.
According to date miners, Redmi K30 will come with a dual punch-hole display. Yes, unlike Redmi K20, Redmi K30 will not have pop-up selfie camera. The company is yet to reveal the official configuration of Redmi K30.
Talking about Redmi K30 rumoured specifications, the phone is likely to come with Snapdragon 700 series processor while the Redmi K30 Pro is likely to come with Snapdragon 800 series chipset — similar to the Redmi K20 Pro.
Notably, Redmi K20 is powered by Snapdragon 730 processor while the K20 Pro comes with Snapdragon 855 processor.
Besides Redmi K30, Xiaomi will launch at least 10 5G smartphones in 2020. The company is slated to launch affordable 5G phones in the first half of 2020.