Reduce extra kilos in less time with these seven exercises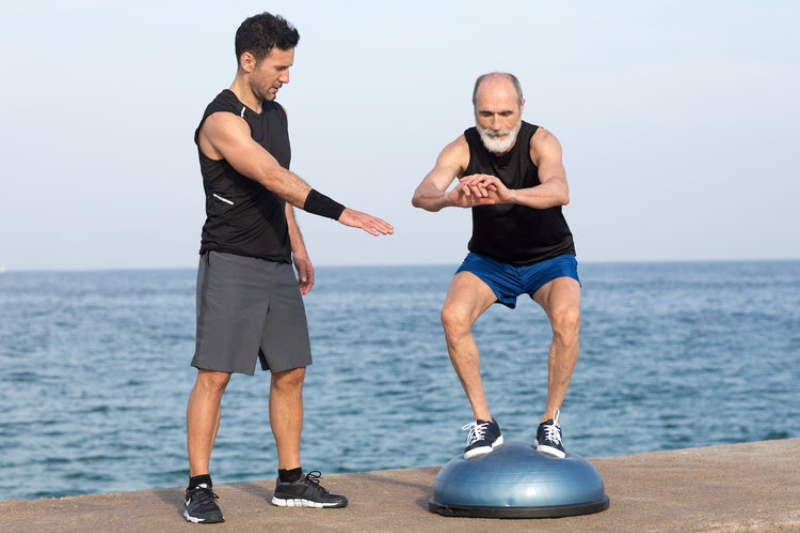 The secret behind how people reduce their extra fat with the help of exercise is that they are regular in it and they do not become comfortable with their workout regime. Most of us don't know that the more intense your workout the more oxygen your muscles need post-workout to recover. Hence they repair themselves and in turn burn more calories.
These are the ten workouts that reduces fat in less time:
1. Circuit Training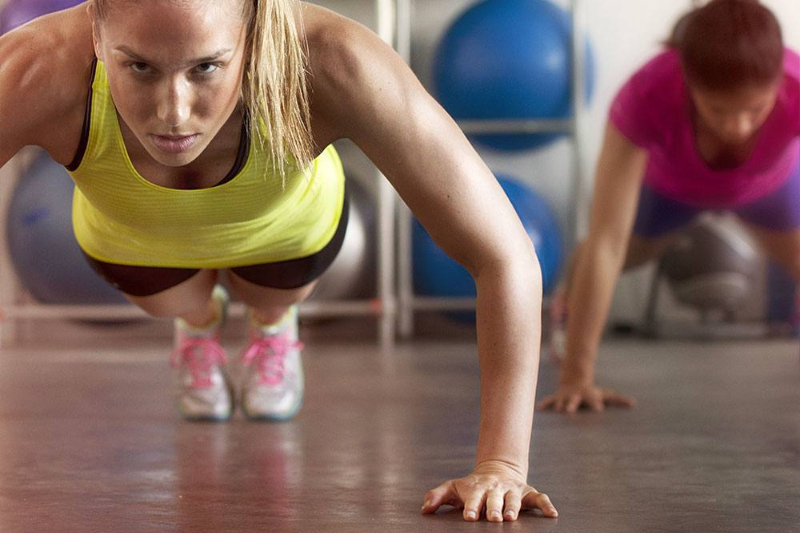 Get out of a typical weight workout and get cardio benefits from one exercise to the next. This engages your mind into workout and keeps away from tuning out.
2. Cycling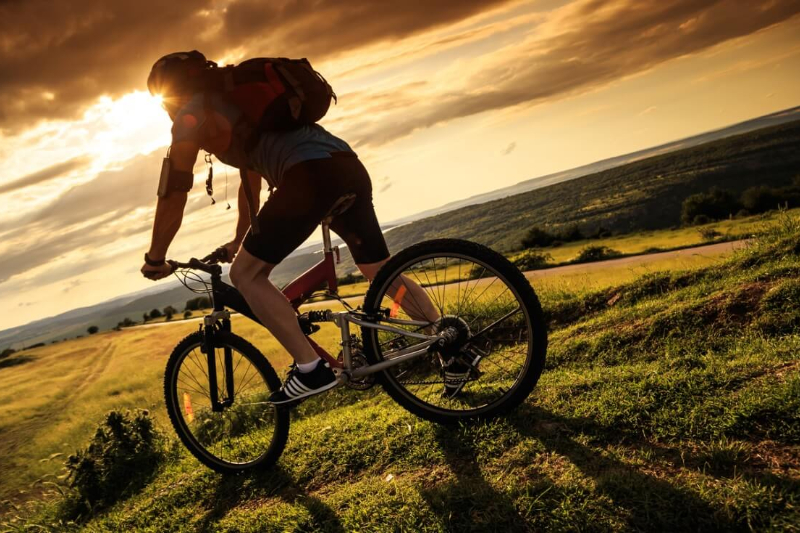 Even slow cycling helps you get rid of your extra kilos and burn maximum. Thus get out and start cycling.
3. HIIT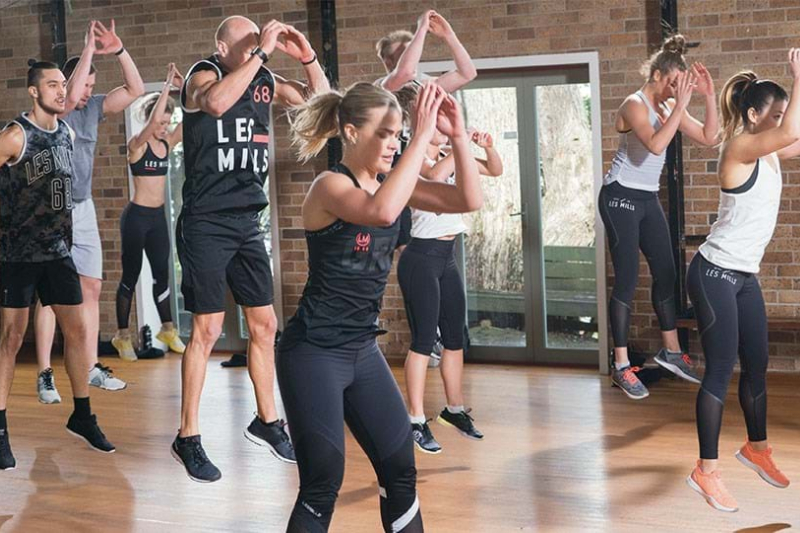 To avoid long breaks in between your regular exercise circuit, High-intensity interval training is the best option you can try. In HIIT you train at a very high intensity with least amount of rest you can take in between each set.
Also Read: Smart tricks to save your smart phone from being dumb!
4. Jump rope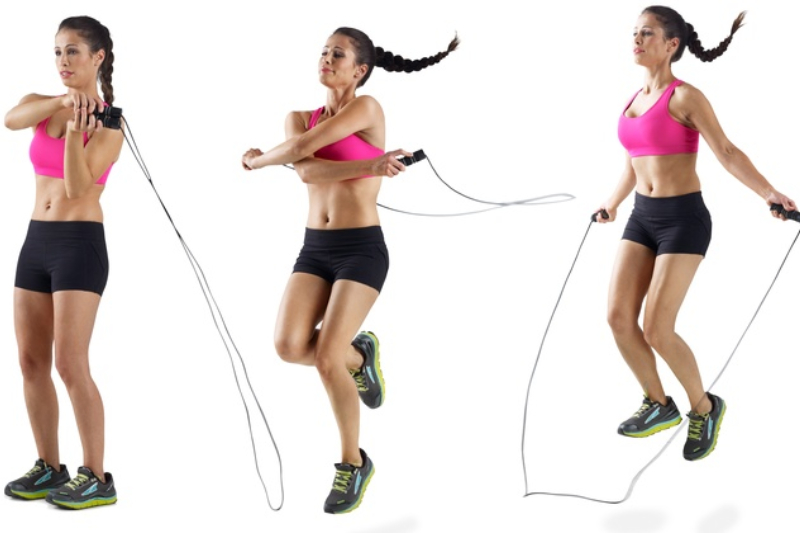 Just 100 skips can burn so many calories but to shed extra kilos you have to push yourself to skip more than 100 which can burn 600-1000 calories
5. Battle ropes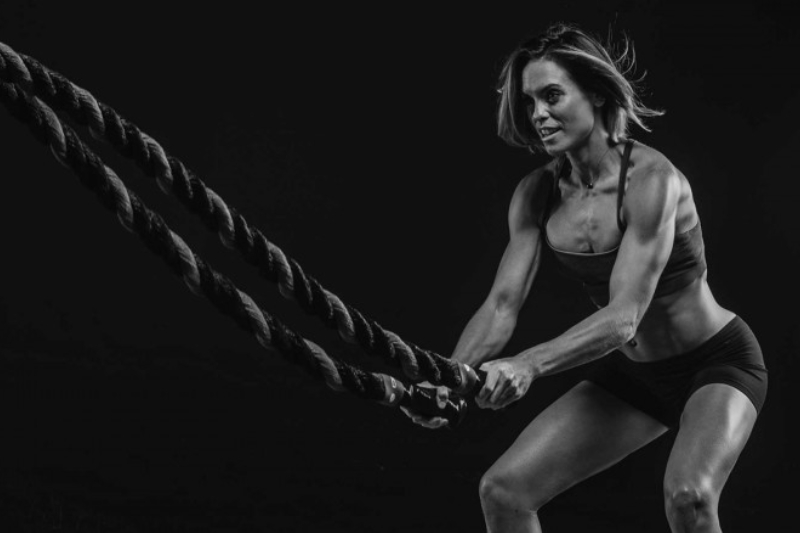 These ropes work on the muscles in your abs, back, glutes and you can incorporate movements, such as jumps, lunges and squats that work your legs too.
6. Running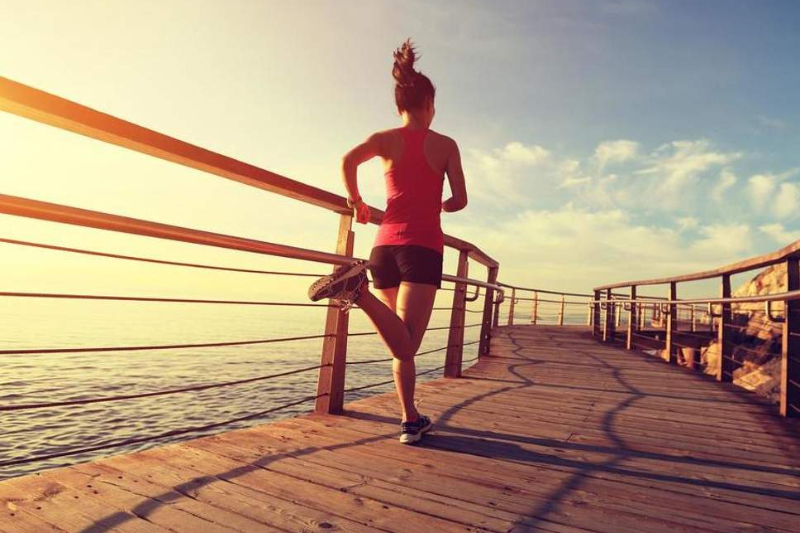 Start with slow speed and then slowly increase the speed which will keep you going without cramps and short of breathe.
7. Swimming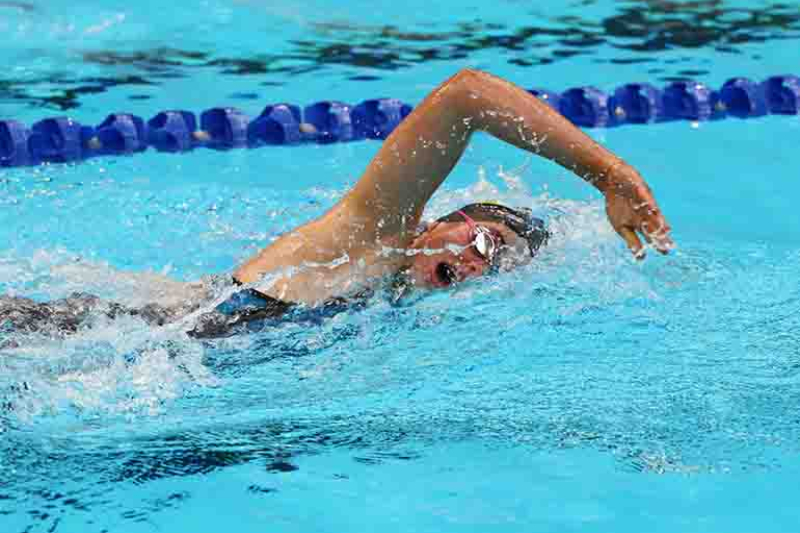 In Swimming all the muscles of your body are used simultaneously to tug yourself through the water. Hence you will train your muscles with this exercise.
Also Read: These steps will help you detect and prevent breast cancer