Smart tricks to save your smart phone from being dumb!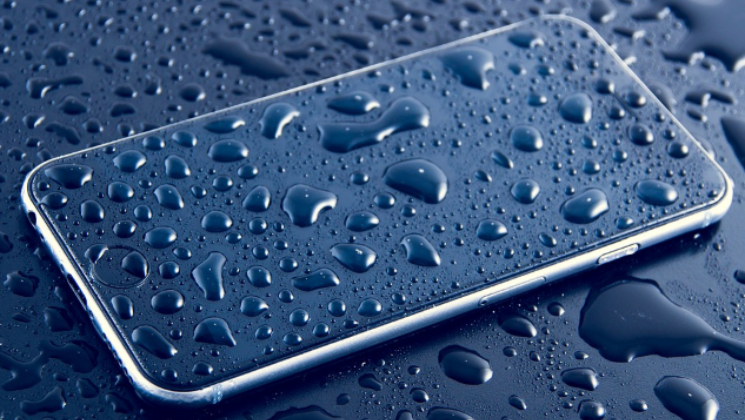 My friend said he is smart and onions are the only thing that can make him cry. So I threw his old smart phone into a bucket of water which he was using as a spare. Don't worry, I am not being a bad ass punk! The phone is rescued and I was successful in proving both the points, 1st that my friend is not as smart as he thinks and 2nd that your smartphone can be saved with the help of some quick and really clever hacks for the months of monsoon.
Well, after narrating the short yet a bit amusing story of my dear friend, let's move further to the hacks which can save the life of your smart phone this monsoon.
Below are some tips for keeping your phone waterproof in the monsoon, which if you would follow, then you can easily crack the test of hardship of living a fast life in the city like Mumbai.
1. Waterproof covers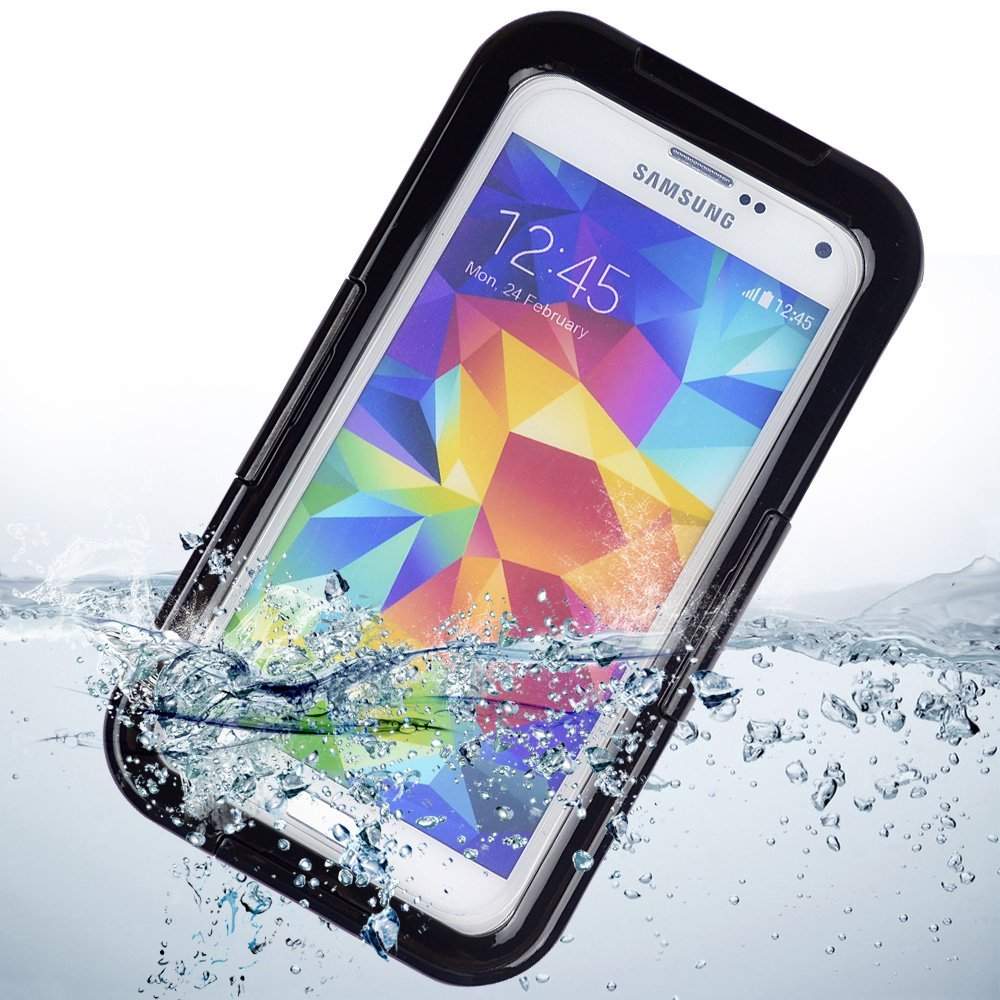 When it comes to the mobile accessories, the very first thing which comes in our mind is the cover for the magnificent body of our phone which would not only protect it from all odds but also highlights its physique. Thus go for a simple yet useful waterproof cover for your phone. The only drawback here you can face is that there are only few options for waterproof covers but as far as your phone is safe you can just go for the available option.
2. Zip pouch over plastic pouches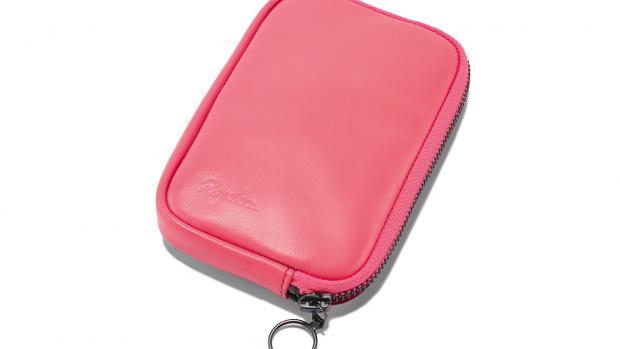 As we all know that plastic is causing evil effects on environment so there is a worldwide awareness going on to reduce the use of plastic and other such hazardous materials. Now this can be executed with small small changes in our lifestyle, with same context I would suggest you to go for Zip Pouches for your smart phones with biodegradable material which can sustain as well as protect your cell phones with its locking structure.
3. Carry a hand towel with you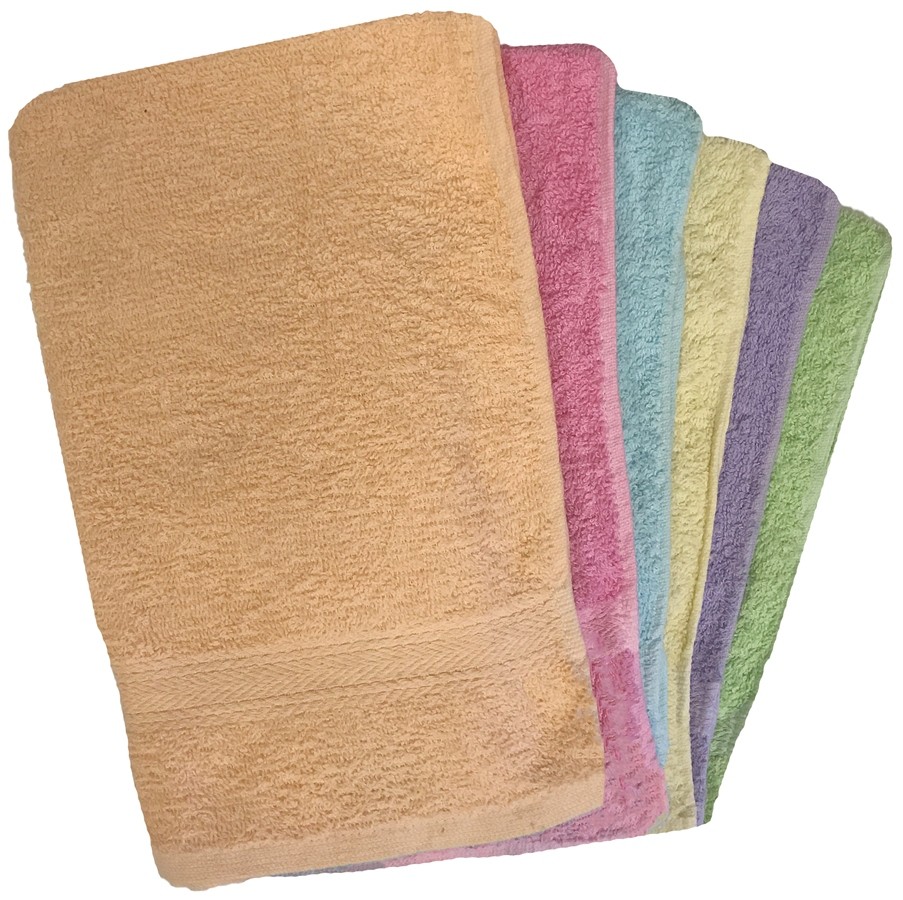 Carrying a hand towel will make wonders to you because you can wipe yourself plus your phone if it is dam after a walk till your destination in rain. And trust me honestly carrying a hand towel is not a big deal.
4. Temporarily use a old smart phone or just carry a spare old handset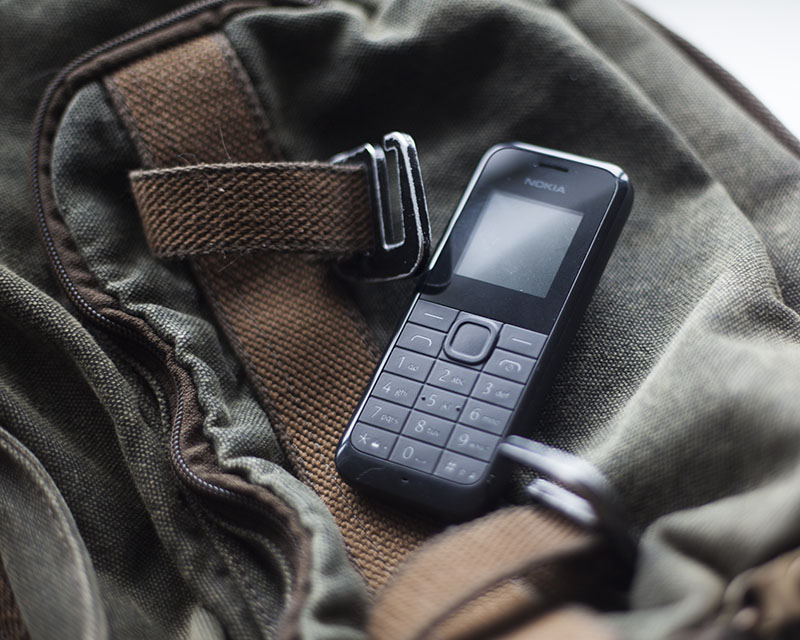 Looking at the hike in budget, no one would like to spend some extra penny because of a silly reason hence the belief 'Old is gold' comes to rescue. Yeah! you heard it right, just take out your old smartphone to use for monsoon as a spare for outdoors or just carry an old handset.
5. Think of Bluetooth accessories over wired one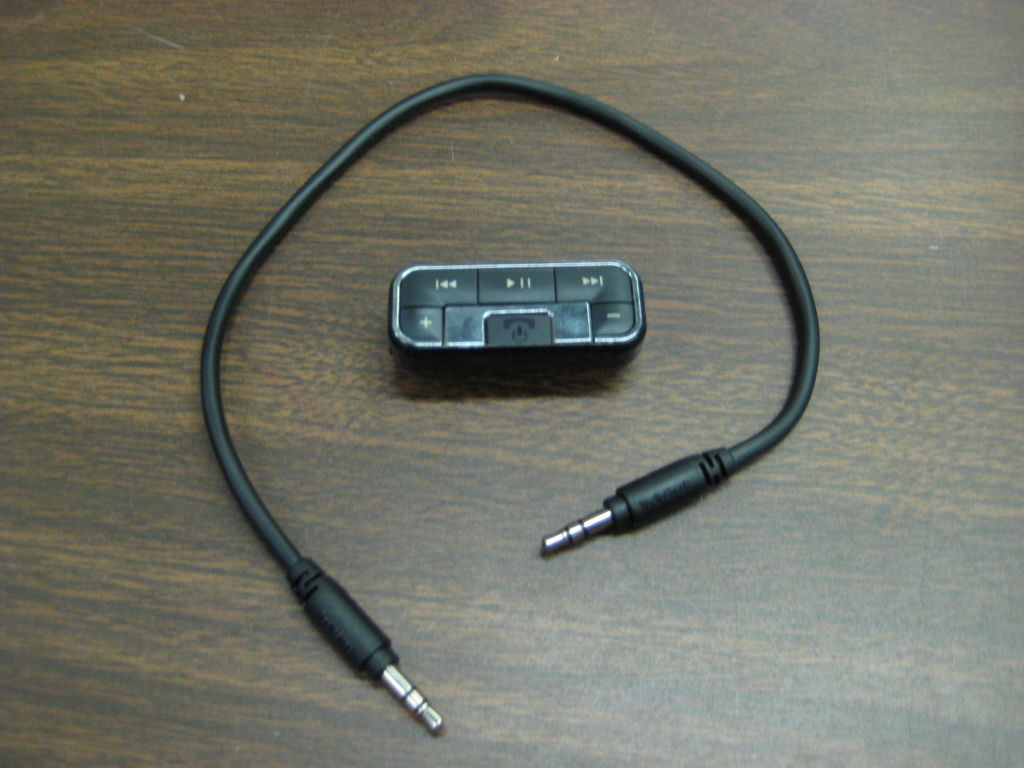 It is always safe to make use of Bluetooth or wired headphones during rainy season. With this you can keep your phone inside your bag or pocket. Most Bluetooth headsets and wired headphones have higher degree of water resistance than your phone.
Soon, we would come up with another article giving steps to rescue your smartphone, if you notice that water has entered your phone.