Researchers identify new subtype of prostate cancer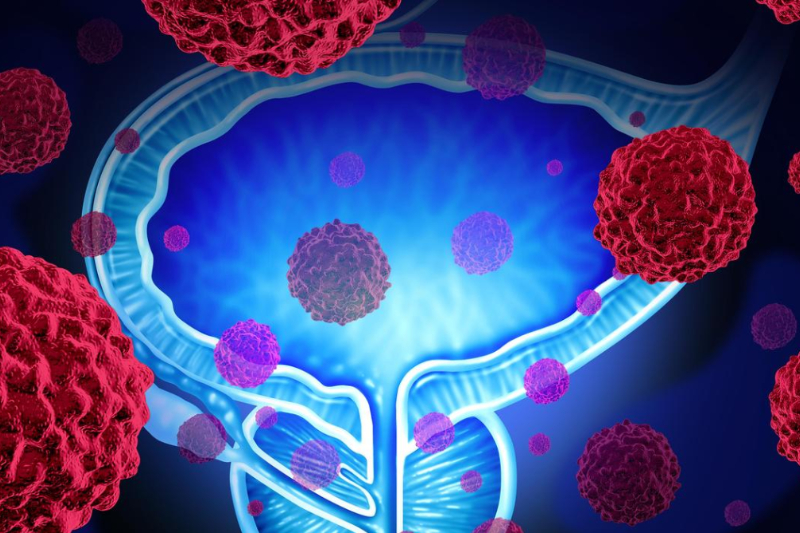 Researchers have identified a new subtype of prostate cancer that occurs in about seven per cent of patients with advanced disease.
The subtype is characterised by loss of the gene CDK12. It was found to be more common in metastatic prostate cancer compared to early stage tumours that had not spread, said the study published in the journal Cell.
"Because prostate cancer is so common, seven per cent is a significant number," said senior study author Arul Chinnaiyan from the University of Michigan in the US.
Tumours in which CDK12 was inactivated were responsive to immune checkpoint inhibitors, a type of immunotherapy treatment that has overall had limited success in prostate cancer, the study said.
"The fact that immune checkpoint inhibitors may be effective against this sub-type of prostate cancer makes it even more significant. This is an exciting prospect for patients who have CDK12 alterations and may benefit from immunotherapy," Chinnaiyan added.
The researchers said they will lead a multisite clinical trial to assess checkpoint inhibitors as a treatment for metastatic prostate cancer with CDK12 loss.
In this study, the researchers looked at DNA and RNA sequencing data from 360 tumour samples from patients with metastatic castration-resistant prostate cancer.
This is an aggressive, advanced form of the disease in which the cancer has spread throughout the body and no longer responds to traditional hormone-based treatments.
The researchers found loss of CDK12 in only about one per cent of early prostate cancer samples. That jumped to 7 per cent for metastatic cancer, which indicates a more-aggressive form of the disease.
By following the mechanism of how CDK12 loss impacts the cell, the researchers found a process in which cells create neoantigens that are foreign to the immune system.
This boosts immune-fighting T-cells, which may explain why these patients benefit from immune checkpoint blockade.