Mumbai: Retired Tehsildar kills self by firing four bullets in head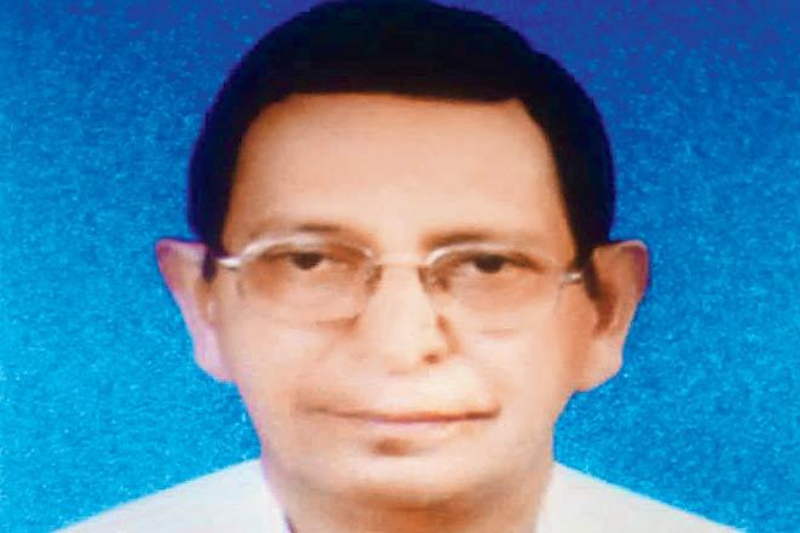 A retired Tehsildar, Pandrinath Sankhe (72) allegedly killed himself on Wednesday morning by shooting four bullets in his head with his licensed revolver at his bungalow located in Palghar district.
According to mid-day report, Pandrinath lived with his wife in Maswan and founds in a pool of blood in the bedroom around 6 am on Wednesday.
Hearing the gunshots, his wife named Poonam and the watchman rushed to his bedroom and founds retired Tehsildar Pandrinath motionless on the floor. His licensed revolver was also found next to his body.
"The police have concluded four bullets were fired based on the four empty cartridges that were found and based on the others saying they heard four shots," reported mid-day.
The deceased's neighbours and relatives who stay nearby also heard the firing and immediately called the police. A team reached the spot and rushed the body to the local hospital, where doctors pronounced him dead on arrival. Senior inspector Siddhawa Jaydhaviyi said that inquiry has revealed a single entry wound and four bullets in the head.
Suspecting multiple gunshots, the deceased's relatives questioned how can a suicidal person fire four times? The body of Pandrinath Sankhe has been sent to JJ Hospital for postmortem and investigation will be conducted accordingly.
As of now, police have registered an accidental death report.
In April this year,  a 63-year-old retired tahsildar committed suicide by hanging from the ceiling fan at her flat in a residential complex in Basaveshwara Nagar, Bengaluru. The incident came to light after neighbours felt a foul smell emanating from the house and alerted the police. The deceased has been identified as Nagarathna.
Also read: Delhi: Dancer steals money to splurge on girlfriends, arrested