Kiwi legend Richard Hadlee undergoes second cancer surgery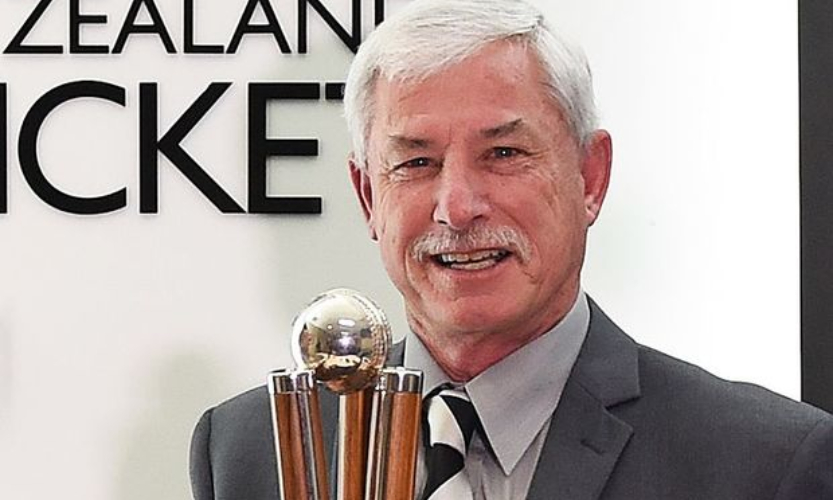 New Zealand bowling great Richard Hadlee is to undergo another operation after tests showed a secondary cancer was found in his liver.
"This week, Richard will undergo further surgery after secondary cancer was discovered in his liver. Medical advice is that it's still at a very early stage and is operable. Once he has recovered from the operation, Richard will undergo further chemotherapy treatment," his wife Dianne said in a statement issued by New Zealand Cricket.
Also read: Dinesh Chandimal, Hathurusinghe banned for four ODIs and two Tests
The 67-year-old Hadlee had surgery last month for bowel cancer.
Hadlee, who is considered one of the finest fast bowlers of all time retired in 1990 with 431 test wickets, had the first surgery after a routine checkup discovered the tumour. He was the first player to take 400 test wickets and held the record for most wickets until India's Kapil Dev surpassed it in 1994.
"As with the first statement released on this matter, we disclose these details solely in the interests of transparency, and to avoid speculation and gossip. We would again ask that people respect our request for privacy.", the statement added.
News of Hadlee's discovery comes as a shock to the cricketing world, where he is widely regarded as one of the greatest of all time. During his esteemed 17-year career with the Black Caps, Hadlee finished at 431 wickets in his 86 tests between 1973 and 1990. Richard Hadlee along with Ian Botham, Kapil Dev, and Jacques Kallis, is thought of as one of the greatest all-rounders in the history of the game.