Ricky Ponting picks Kuldeep Yadav over Ravichandran Ashwin for Adelaide Test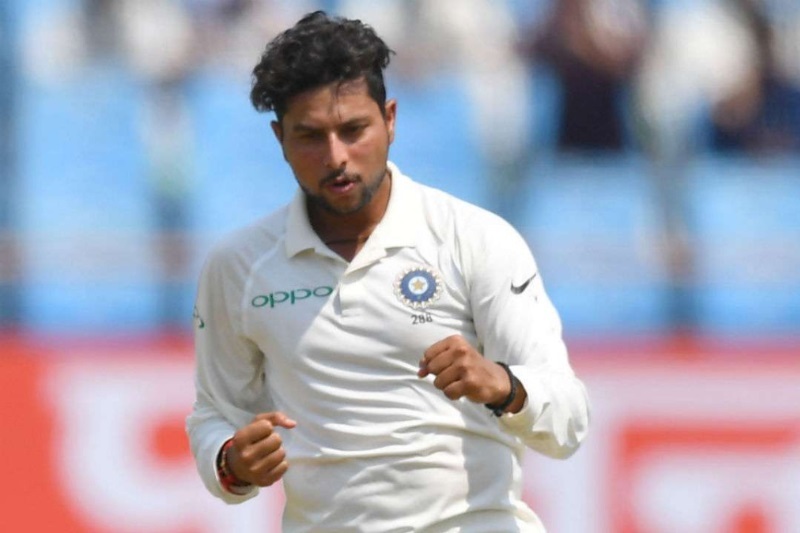 Former Australia skipper Ricky Ponting has picked Kuldeep Yadav ahead of more regular Ravichandran Ashwin for the first Test at Adelaide, starting December 6.
Ponting feels that although Ashwin is very economical, he would play a wrist spinner to pick up wickets in tough Australian conditions. The 43-year-old also left Ishant Sharma and Jasprit Bumrah out of his three pace bowling attack in the playing XI.
"Their fast bowling brigade would be Bhuvneshwar Kumar, Umesh Yadav, and Mohammed Shami. Probably the attack I would go with. Shami is a very good reverse swing bowler, Bhuvneshwar is very good with the brand new ball," Ponting was quoted as saying by The Hindustan Times on Tuesday.
The legendary Australian cricketer believes that the conditions in Australia would suit the wrist spinner as a finger spinner would not find much help in the bouncy conditions.
"I would go with Kuldeep. I know what Ashwin can do, he can bowl tight but I'm not very sure how many wickets he can get in Australian conditions, especially staying in Adelaide and then going to Perth. Will play a leg-spinner in these conditions," added Ponting.
Giving reasons for Bumrah's exclusion from his Test squad, Ponting said that although there has been a meteoric rise of Bumrah in the recent past and has made one of India's premier bowler, the team management should treat him with caution.
"Will keep Bumrah on the ice, Yadav offers a bit more with the brand new ball and Shami potentially with the reverse swing."
Also Read: We've just one aim — to win Test series in Australia: Ishant Sharma