Mumbai: Man stripped and beaten with bamboo sticks by young abductors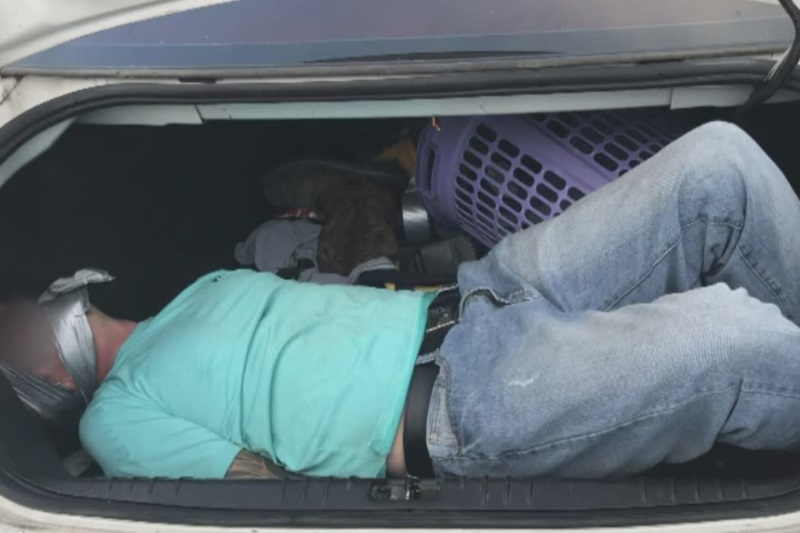 The night patrolling team of Dharavi police arrested four assailants, who were suspected to have abducted and brought a man at a secluded place in the Kalanagar area of Bandra East to murder him.
According to a report in the Mid-Day, the incident occurred on November 22 when Asif Altaf Shaikh was kidnapped and brought in the back of a car from Jogeshwari to Bandra in the back of a car. On reaching the secluded area in Kalanagar, the accused pulled Shaikh out of the car, removed his clothes and started beating him up with bamboo sticks.
The accused were identified as Paresh (22), Mohit (24), Ajay (25) and Prakash (22), who has now been arrested and detained at the Meghwadi police station.
The report further states that the Dharavi police, who were patrolling at the nearby area, rushed to the location after hearing the commotion. The accused were immediately arrested and taken to the Dharavi police station.
But on learning that all four accused belonged to Jogeshwari, the Dharavi police informed the Meghwadi police station, who took the young boys with them. The victim was also identified as a history-sheeter and had been imprisoned in the past.
"Shaikh had snatched a gold chain from one of the boys in past. Subsequently, he was arrested and imprisoned for the offence. Shaikh was recently out on bail and was roaming in Meghwadi area. The group of boys picked up a fight with Shaikh which escalated and ended with fisticuffs. Shaikh then threatened the boys with dire consequences," a police officer was quoted as saying by the newspaper.
Also Read: 1 dead in Wadala after oil tanker crushes leading to burst
Senior inspector of Meghwadi police station Jagdeo Kalapad later confirmed the matter. "Shaikh is a history-sheeter and there are over two dozen serious offences like housebreaking, chain snatching, robbery, etc registered against him at Meghwadi police station. When he threatened the youths to face dire consequences, the group of boys decided to thrash him badly. Ajay, who is a driver by profession, brought his car and they bundled Shaikh into the vehicle and drove towards Bandra."
Meanwhile, Shaikh was admitted to the Sion hospital for immediate medical attention. "Shaikh was lying unconscious. He had sustained head injuries and bruises and lacerations all over his body," another officer Bhushan More said, reports the daily.
The police have also seized the bamboo sticks and the car used by the accused to kidnap Shaikh. The victim's mother had earlier complained at the Meghwadi police station to register a missing complaint when her son did not reach home till late evening.
The accused have now been booked under several IPC sections like an attempt to murder, kidnapping and common intention. They have been ordered to be in police custody till November 29.