Riverfront Cleaning Campaign launched by Himachal Pradesh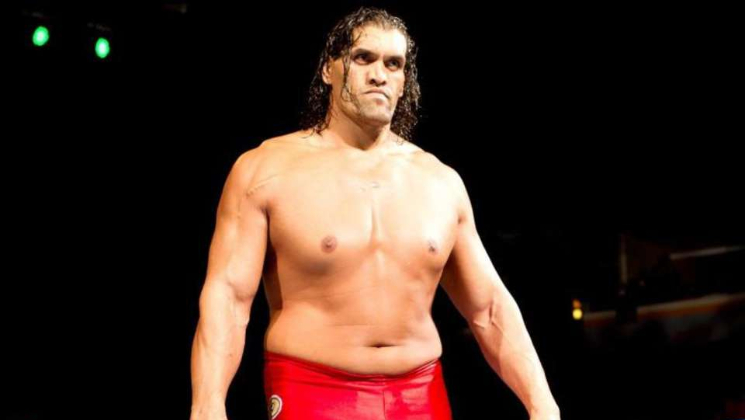 The Himachal Pradesh Council for Science, Technology and Environment (HIMCOSTE) on Friday launched a 20-day Riverfront Cleaning Campaign by involving over 1,000 schoolchildren of eco clubs under the National Green Corps Programme and a World Wide Entertainment (WWE) former champion as the brand ambassador.
The campaign, in support with the Ministry of Environment and Forests and Climate Change, was inaugurated by state Forest Minister Govind Thakur here.
It will cover three districts — Mandi, Kullu and Bilaspur.
India is the international host for World Environment Day that falls on June 5 and this year's theme is "Beat the Plastic Pollution".
Former WWE champion "The Great Khali", whose real name is Dalip Singh Rana, was present on the occasion.
The wrestler, who has beaten the likes of internationally known WWE names like "The Undertaker" and others, urged the students and the public to avoid the use of plastic.
The minister congratulated HIMCOSTE for launching this initiative of cleaning the riverfronts of the Beas River.
He urged governments, industries, communities and individuals to come together and explore sustainable alternatives and urgently reduce the production of single-use plastics that are polluting the oceans, damaging marine life and threatening human health.
The cleaning of trash from the Rewalsar Wetlands and the Govindsagar lake is also part of the campaign.
He said various government departments, students of colleges and schools and women and youth groups would be involved during the campaign that will conclude on June 5.
More than 1,000 members of the 20 eco clubs set up in schools in Kullu district would be involved.