Road Transport Ministry approves DigiLocker: No need to carry original driving license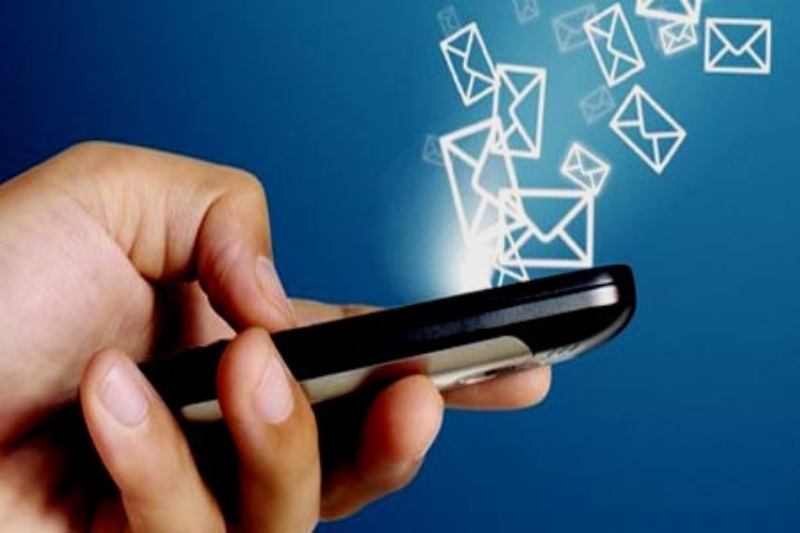 Now, no one has to worry about losing their original documents such as driving licence, voter ID card or education certificates. That's because you can carry their e-copies along with you everywhere on your phone with help of DigiLocker mobile app.
The road transport and highways ministry has officially declared to state transport departments to treat e-copies of driving licence and vehicle registration certificates in the DigiLocker or mParivahan app as valid documents on par with the original ones.
The ministry has stated that incase someone has broken a traffic rule and for which the document needs to be impounded, then such impounding can also be mentioned in the VAHAN/SARATHI database electronically through the e-challan system.
Also Read: Google takes the fall for UIDAI helpline number controversy
What is DigiLocker
To store all the data in one one cloud, as part of the government's Digital India drive, DigiLocker is a website and also a mobile app to store all your documents.
You can store data by uploading scanned copies of your documents (PDF, JPEG or PNG format) and access it anywhere you want. You can also e-sign these uploaded documents, which works like self-attestation of physical documents.
Even organisations like the CBSE, the Registrar Office or the Income Tax Department can upload documents and certificates directly into your e-lockers.
DigiLocker includes organization like UIDAI, the road transport and highways ministry, the Income Tax Department, various school boards, including the CBSE and departments of various state and central government ministries registered with them.
How to use DigiLocker
A. Go to DigiLocker website or downloand DigiLocker app on your smartphone. You can create a user ID using an OTP or your Aadhaar number and mobile number.
B. If some organisation has uploaded any of your e-documents, you can see it in the account. You can also upload your own documents and e-sign them.
C. You also get the facility of sharing documents with others by sharing a link to the e-document.
Also Read: CBDT extends PAN-Aadhaar linking deadline till March end next year