Robert Downey Jr to return as Iron Man in the MCU? Deets Here
Robert Downey Jr to Return as Iron Man for Marvel Spin-Off on Disney+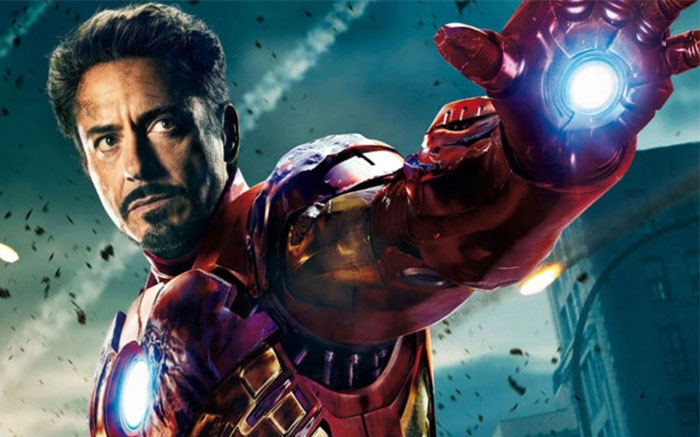 Hollywood superstar Robert Downey Jr immortalised Iron Man on the big screen. But in the recent MCU Avengers: Endgame he made the ultimate sacrifice by sacrificing his life for others. This had left many of his fans in tears that they will not be able to see their favourite Iron Man again. But wait, Marvel fans fret not as it is the time to rejoice! It looks like Tony Stark could return as Iron Man once more.
Yes, months after Tony Stark, played by actor Robert Downey Jr, sacrificed himself for the good of mankind in the 2019 film Avengers: Endgame. It looks like Robert Downey Jr could return to the Marvel family once more in a brand new Disney+ television show. But therein lies the twist. He will return in a voiceover capacity.
Fox News reported that Downey Jr will reprise his role for a new Disney+ spinoff. According to We Got This Covered, Disney bosses are prepping for a series based on Ironheart, the teenage genius who continues Stark's legacy in the comic books. Robert Downey Jr. will return in a voiceover capacity, as his character will be an AI, similar to Paul Bettany's J.A.R.V.I.S. who will be training RiRi Williams to become a superhero.
Ironheart was created by Marvel Comics back in 2015. In Marvel lore, the character of Ironheart, aka Riri Williams, is introduced when Stark is in a coma.
Downey Jr had appeared at a gala with Ironheart comic book writer Eve Ewing earlier this year. Here he had voiced his support for Ironheart becoming Iron Man's replacement in the MCU.
The real story here is that @RobertDowneyJr said publicly in a room full of people that #Ironheart should be in the MCU. I went straight back to the press area afterward and was like YOU ALL HEARD IT, WRITE THAT DOWN https://t.co/WoursjnRdW

— wikipedia brown ||| abolish ICE. (@eveewing) June 16, 2019
We would love to see Robert Downey Jr back in the MCU? What about you?
Also Read: Robert Downey Jr aka Iron Man to be back in MCU phase 4?