GTA Online Cheat Maker Lost Lawsuit Against Take-Two, Fined $150K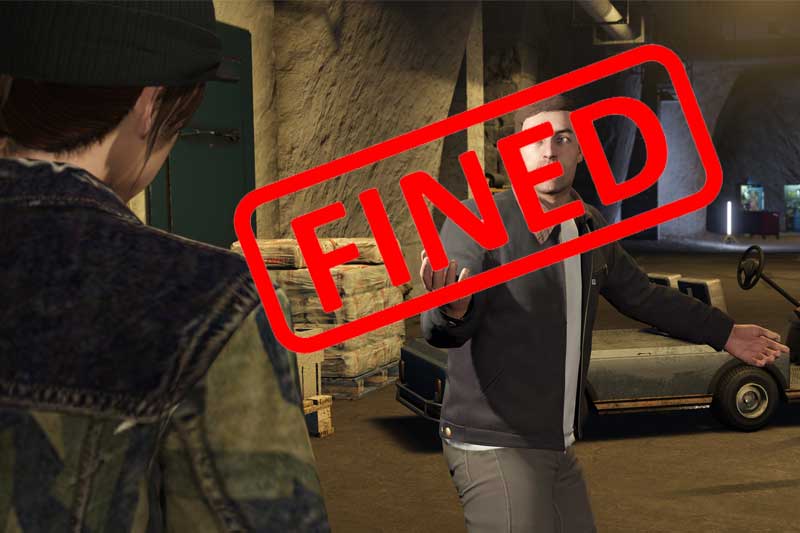 Take-Two filed a lawsuit against the creator of Elusive, a paid tool that allows players to cheat in GTA Online. The tool allows unlimited money and other add-ons giving the buying players an edge over others who were genuinely paying for in-game items. Finding it decisive for the players the studio behind GTA filed a lawsuit on the maker.
Court ordered Florida resident Jhonny Perez to pay $150,000 in damages and $66,869 attorney fees. He violated Take-Two's copyright of disturbing the gameplay balance and impairing the games purchase model.
Game developers are taking serious note on the makers of counterfeit tools that impact the in-game economy and allow cheaters to gain infinite money by paying a nominal amount. This can be a lesson to those who are in on the path of standing against the official owners of the IP.
Take-Two contacted Perez after which he shut down his website that was selling the cheat code and claimed his donated the income to charities. Later the developer demanded financial records which he failed to deliver and Take-Two filed a lawsuit against Perez.
Perez was charging from $30 to $30 for the cheat tool, and this offers players to have unlimited money along with NPC's crack. Take-Two claimed the cheat has caused a damage of $500,000 USD to the company and so took a stern step to stop the cheat maker.