7 Bollywood Celebrities Who Belong To Royal Families
Celebs who left their royal life to live and breath In Hindi movies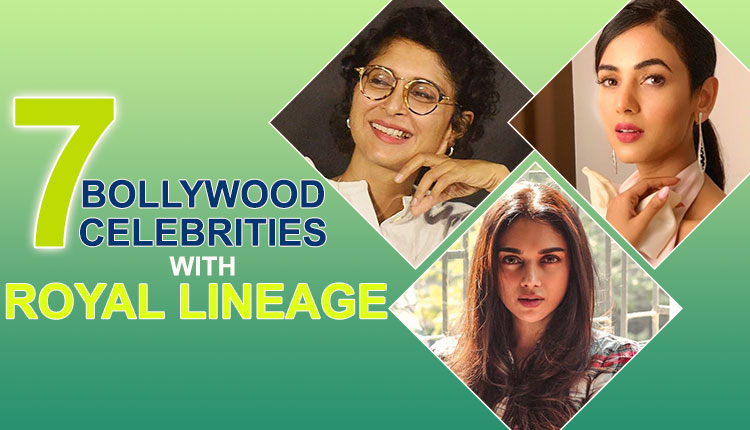 There are a few celebrities in our country who have a royal lineage. Despite their royal heritage, they have decided to get into the world of glamour and make an identity independent of 'your royal highness'.
Here are 7 Bollywood actors Who hail from Royal Families
1. Saif Ali Khan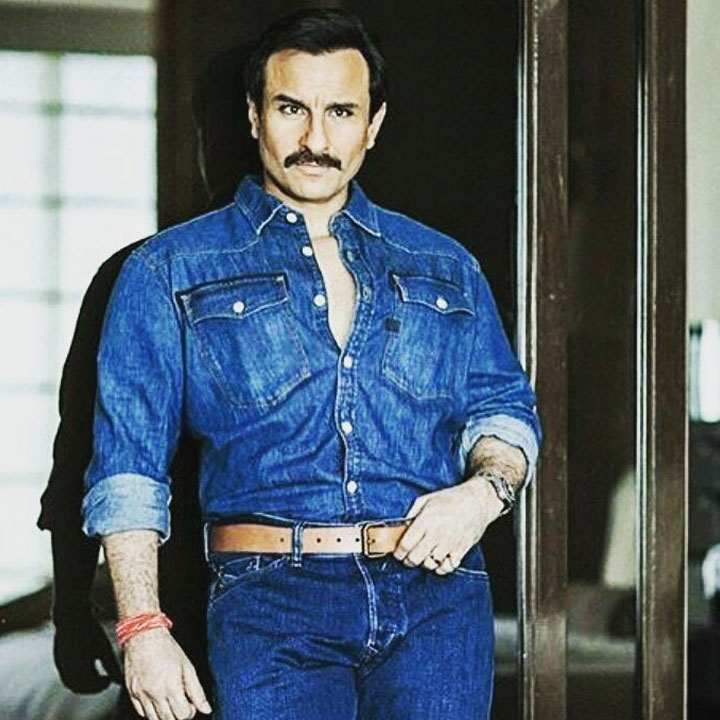 The son of the late Mansoor Ali Khan Pataudi. The cricketer was the last in line to get the title. After him, the title was abolished by the Indian Government. But Saif Ali Khan was passed on the title of Nawab out of love and respect.
2. Riya Sen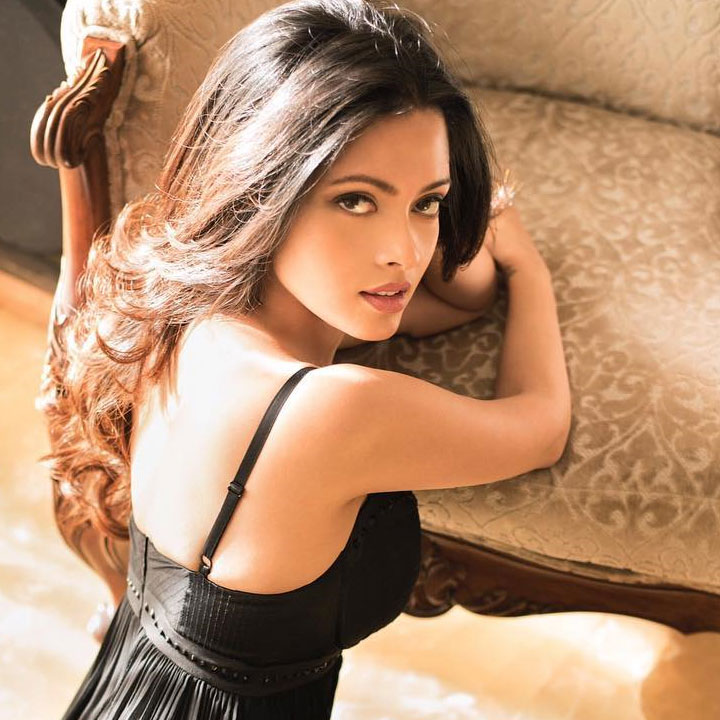 The beautiful granddaughter of the late actress Suchitra Sen and daughter of Moon Moon Sen has some royal genes in herself. Her paternal side belongs to the royal family of Tripura. Her late grandmother Ila Devi was the princess of Cooch Behar and elder sister of Gayatri Devi, the Maharani of Jaipur.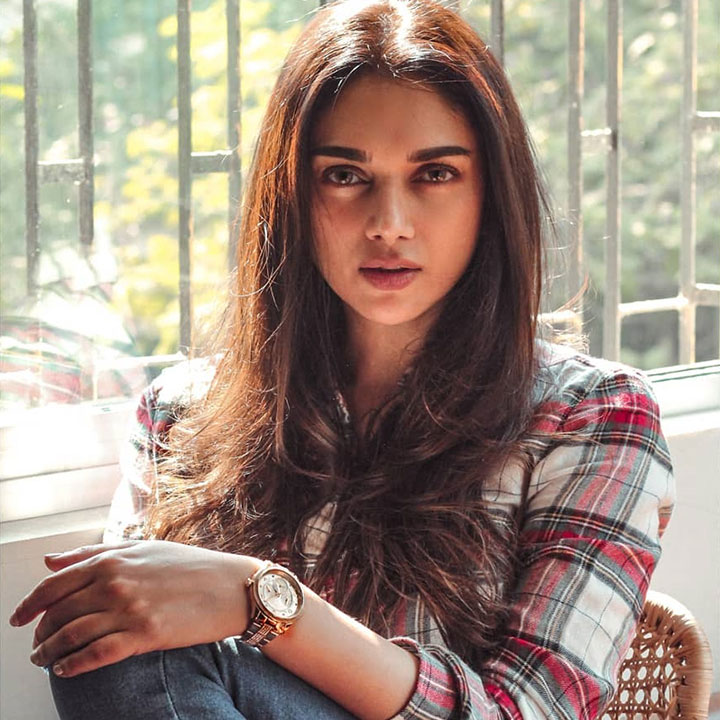 The actress who is actually has mixed lingual lineages of Indian descent actually possesses royal blood in her veins. She actress has 2 royal lineages to her name: Muhammad Saleh Akbar Hydari and that of J. Rameshwar Rao from the family of former Raja of Wanaparthy.
4. Alisa Khan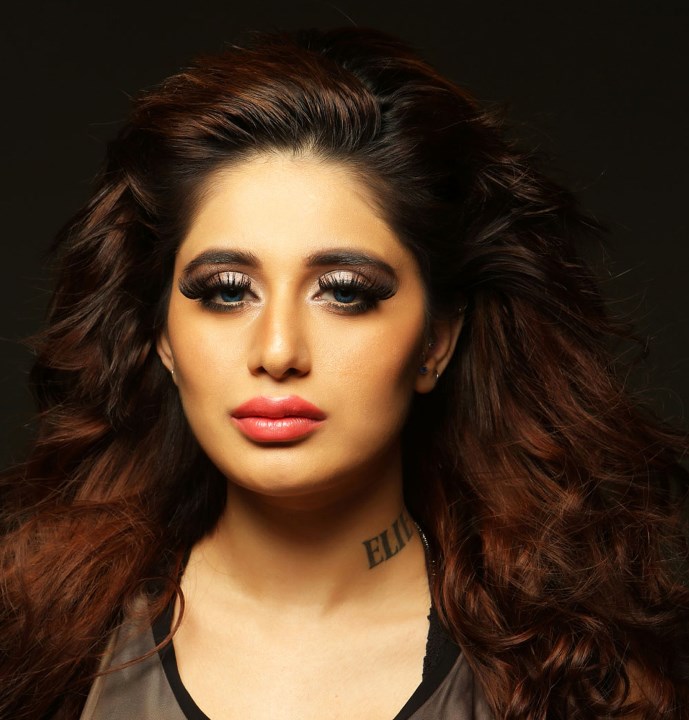 This actress who did a yet-to-be-released film opposite Emraan Hashmi. The actress is basically one of those cases of 'riches to rags'. Also, she belongs to the royal family of the founder of the city of Ghaziabad, Mohammad Nawab Ghaziauddin Khan aka Wazir Ghazi-ud-din.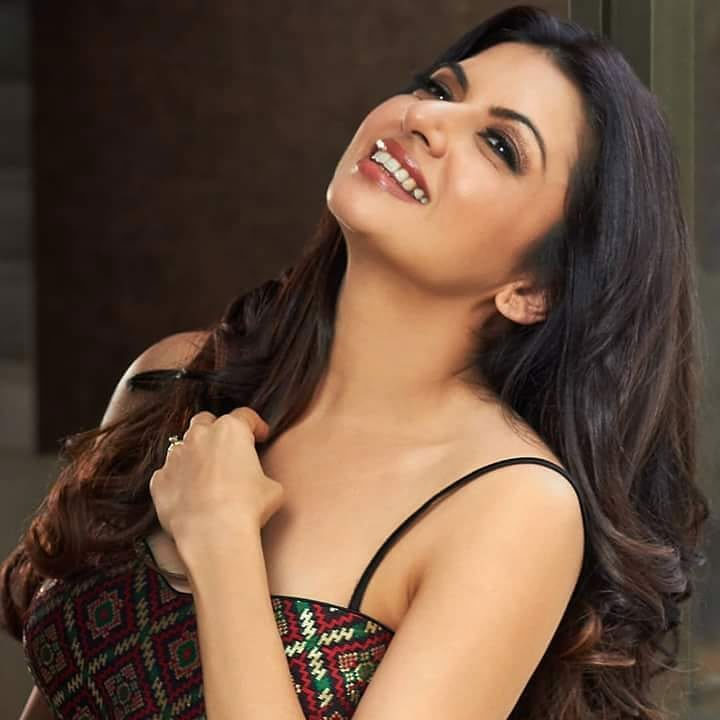 The senior actress is best known for her debut film 'Maine Pyaar Kiya' opposite Salman Khan. She belongs to the Royal family of Sangli. She is the daughter of Vijay Singhrao Madhavrao Patwardhan, the Raja of Sangli.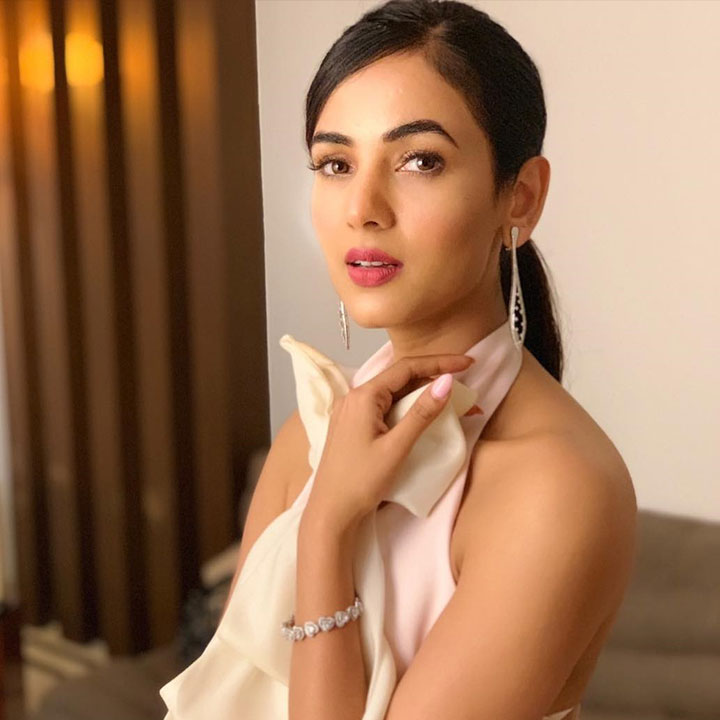 The popular model-actress who had debuted with 'Jannat' in 2008 belongs to a royal family. The beauty hails from the traditional Rajput family from Manipuri, Uttar Pradesh while she was born and brought in Delhi.
7. Kiran Rao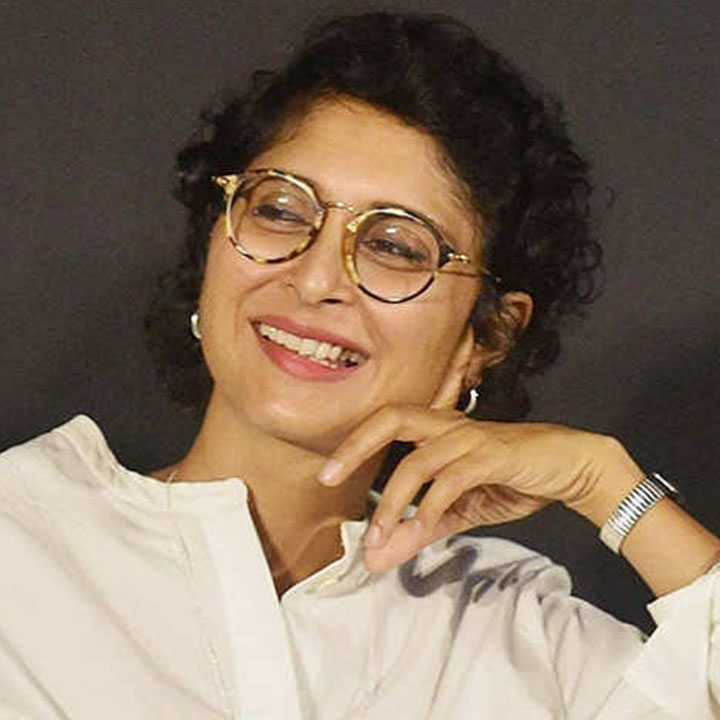 The director hails from the royal family of J. Rameshwar Rao. Her grandfather was the Raja of Wanaparthy, Mahabubnagar district, Telangana. While she is married to the Bollywood actor Aamir Khan, She and actress Aditi Rao Hydari are first cousins.
Also Read: 10 Actresses Who Nailed The Off-Shoulder Look