Royal wedding to broadcast by GCX, BMC on Saturday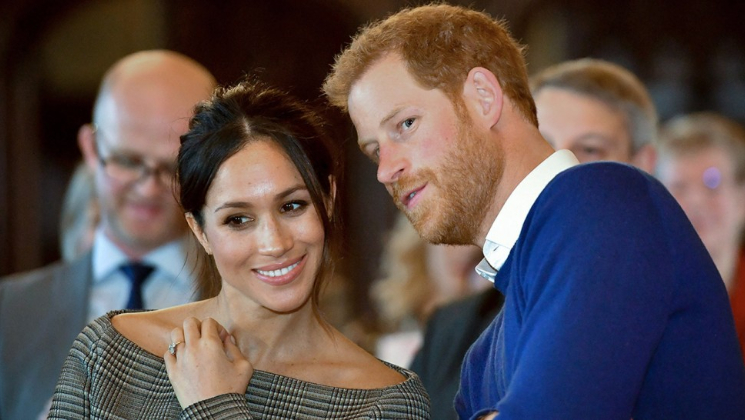 Global Cloud Xchange (GCX) and Broadcast Media Communications (BMC UK) on Thursday announced that they will deliver an end-to-end connectivity solution for the Royal Wedding of Prince Harry and Meghan Markle on Saturday from The Home Park, Windsor, to the studios of international broadcasters ABC News, BBC International and Canadian Broadcasting Corporation (CBC).
GCX is a subsidiary of Reliance Communications Limited.
"With Royal Wedding fever in full swing, the ceremony is expected to draw massive international attention, similar to the previous royal nuptials between Prince William and Kate Middleton in 2011, which was watched by more than 2 billion people worldwide," said Tim Horsfield, Co-Founder and CEO of Broadcast Media Communications.
"By leveraging GCX's expansive Global Network and media capabilities, we are confident that we will once again provide our audiences with a seamless and uninterrupted access to one of the most anticipated and followed media events in the world," he added.
"High-performance, low-latency communications infrastructure is mission-critical to the media and broadcasting sector," said Mark Russell, Managing Director of GCX International.
"We are delighted to partner with BMC UK again to provide high-quality connectivity, enabling live broadcasts to global viewers who can share and celebrate this special occasion," he added.