RPF constable molests woman sitting next to him caught on camera at Kalyan station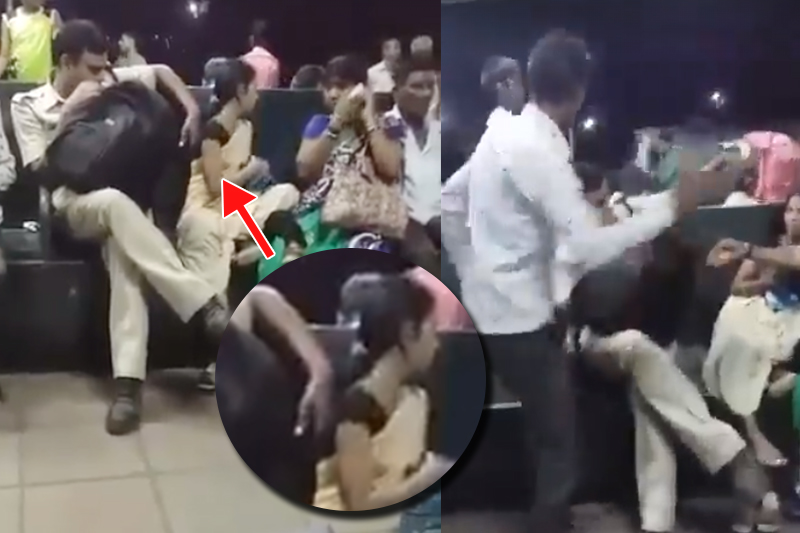 Railway Protection Force (RPF) constable was caught on camera molesting a woman sitting next to him. The incident was recorded on a camera at Kalyan station. The constable was on duty and he was in his uniform sitting next to the woman touching his back inappropriately.
"As soon as we saw the video, we conducted an inquiry and immediately suspended the constable," the Divisional Commissioner of Central Railways, Sachin Bhalode told NDTV.
The video is going viral on social media, and in the video commuters waiting for the train noticed constables action and they took firm action against him, angry voices can be heard saying "report against the policeman…hand him over to the security men".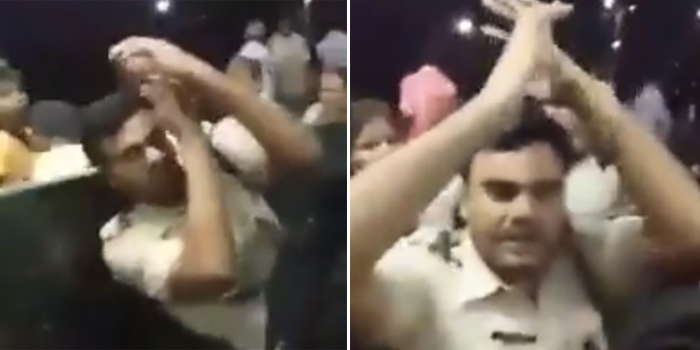 On being asked whether the constable will be charged with molestation, Mr Bhalode said, "we have not received any complaint but based on the video, we are taking stern action."
"The Railways are taking several measures for women's security," Mr Bhalode said, adding that five Mahila Shakti teams, each led by a woman officer, are "constantly on the move."
On the other hand, the government talks about women security and women upliftment, but it seems to be deceiving. New rape cases are been registered every day. And now a government official caught for doing an unlawful act, as their work is to protect women.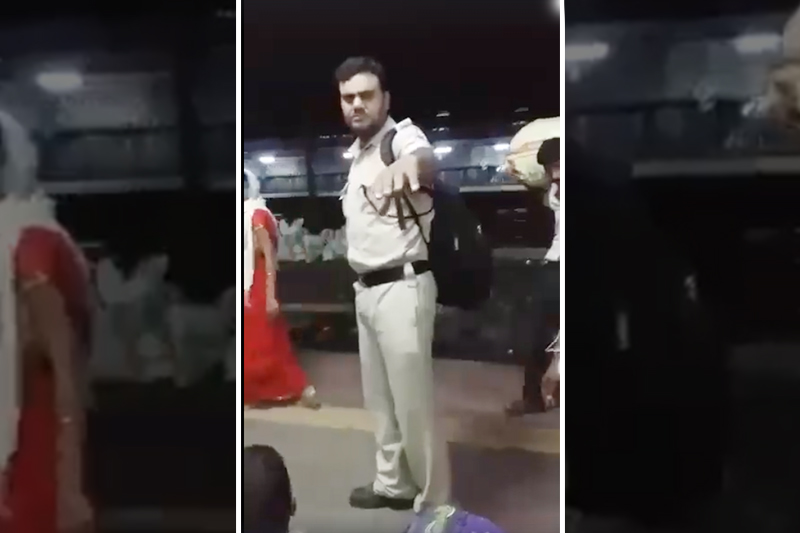 While that is a good initiative on the Railways part, this incident proves that the responsibility to speak up or react to such acts lies with us. The officer would've gotten away with it, had the woman not mustered up the courage to react. Or if those around her had been intimidated by his uniform and not interfered. Let this be a reminder to all of us not to turn a blind eye to misdeeds around us.
Speak Up…