Rupee collapses to lifetime low, falls 18 paise against US dollar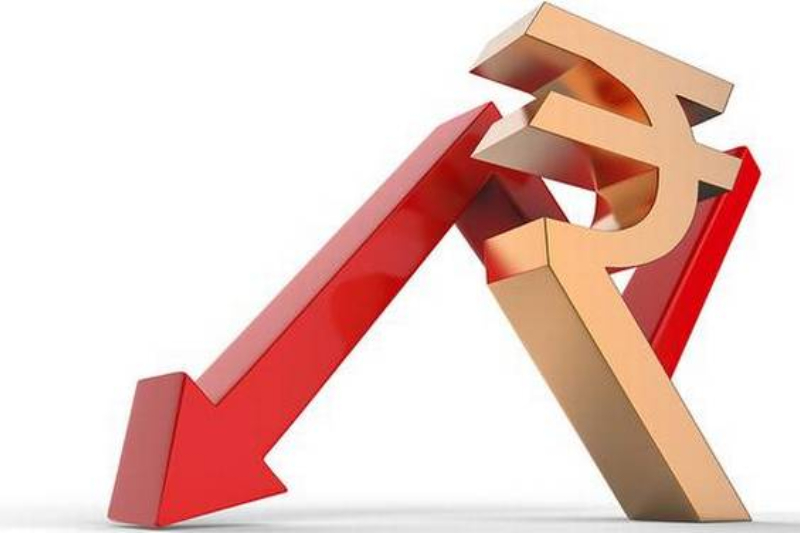 On August 30, the rupee fell to a new record lifetime low against the US dollar. It has continued a downward slide and dropped to 70.68 per US dollar in opening trade.
According to reports by news agency Hindustan Times, at 9.29 am, the partially convertible rupee was trading 18 paise or 0.27% lower than Wednesday's close at 70.77 against the US dollar.
Indian #Rupee now at 70.82 versus the US dollar. pic.twitter.com/dxsplu6MB4

— ANI (@ANI) August 30, 2018
Throughout the day, however, the rupee fell as low as 70.80 against the US dollar as registered at 9.18 am.
The rupee witnessed its second biggest single-day crash since August 13 on Wednesday, when the unit crumbled 110 paise or 1.6%. Previously, the rupee had closed at a record low of 70.16 to the dollar on August 27.
The downward slide was triggered by factors like crude prices hitting highs on multiple months while also being fuelled by supply shocks along with concerns over widening current account deficit (CAD), said business news wire Reuters.
As investors finally realised the urgency and hit panic mode after reports highlighted risks of India breaching the 3.3% fiscal deficit target for 2018-19, the rupee collapsed to another record low of 70.65 during the day.
The BSE Sensex recovered by 96.13 points, or 0.24%, to 38,819.06 in early trade. The broader Nifty50 cautiously traded at 11,739.90 at 9:52 am.
Also Read: Rupee sinks further, closes at 70.11