An app called Rent-a-boyfriend allows you to rent boyfriends, celebs and models too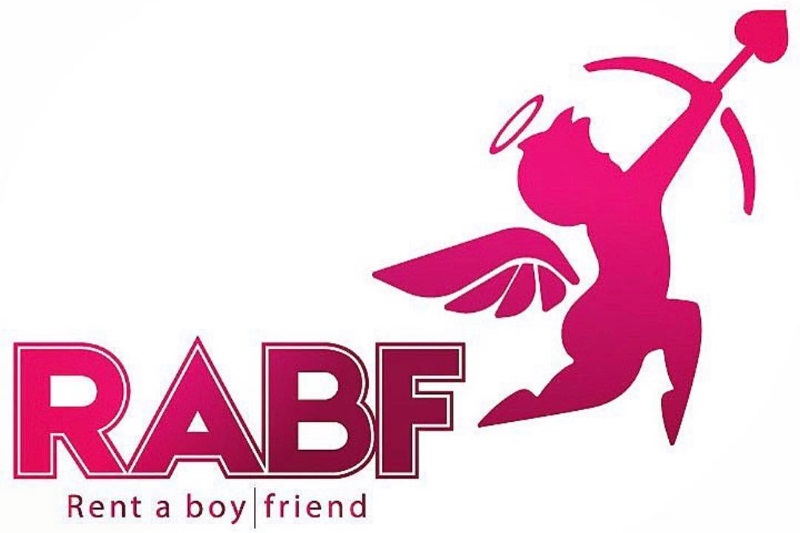 Yes, you read that right. Love is a basic need for all of us. There are so many cases of depression because they don't have a special someone in their life. Well, what if I tell you that there's a solution to this if you're in Mumbai or Pune. It's a little surprising but a new app has been launched in these two cities from where you can actually rent-a-boyfriend for a day or more and the sole purpose is to help depressed souls.
We have all heard of Tinder and Happn but this app works differently from these two. This app, called RABF gives users the option to hire a guy as their boyfriend for a fixed period of time.
The man behind the concept for this app is Kushal Prakash because he himself suffered from bouts of lonely depression.
According to Kushal, the app does not promote or involve physical proximity between users and boyfriends for rent. He assures that the intention of the app is purely to provide platonic support to all and cure depression.
The users of RABF have the option to rent celebs at Rs 3000 per hour. A model for Rs 2000 per hour or other guys for about Rs 300-400 per hour. And the roster for the rent a boyfriend (RABF) app includes the likes of Rubaru Audi Mr. India 2018 Suraj Dahiya.
Splitsvilla contestant Mr. Eco International 2018, Akash Choudhary is also a part of the team. Here is a shot of the model-reality TV star at the RABF press conference in Mumbai.
Also read: 7 must-see pictures of men in India, who prove age is just a number