Rupert Murdoch's son James Murdoch resigns from News Corp board
Rupert Murdoch's son James cuts ties to family empire, resigns from News Corp board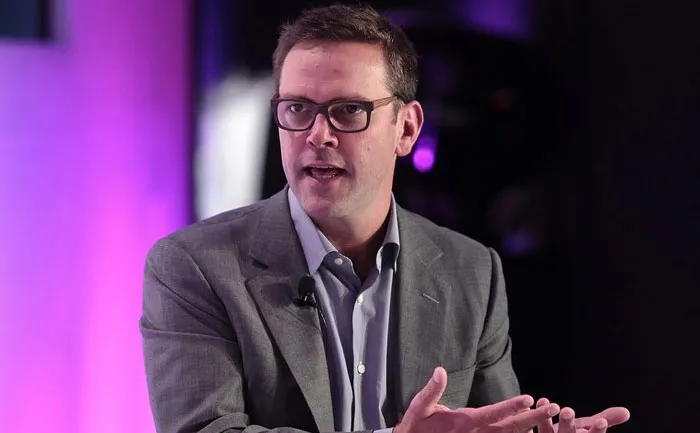 Rupert Murdoch's son James Murdoch, has resigned from News Corp's board. The former 21st Century Fox chief executive cited clashes over editorial content published by the company's media outlets. The 47-year-old, resigned from the board of News Corp, citing differences of opinion with the publishing company.
The departure of James Murdoch would leave the News Corp board with 10 directors.
According to a letter written by James Murdoch released by the US Securities and Exchange Commission (SEC), his resignation was due to "disagreements over certain editorial content published by the company's news outlets and certain other strategic decisions".
News Corp owns the Wall Street Journal, the New York Post, The Times and the Sun newspapers among others, but not Rupert Murdoch's Fox News network.
A Harvard dropout and co-founder of a hip hop music label James Murdoch's decision reinforces his disengagement from the family media empire. He has also diverged politically from his father. Rupert Murdoch has been a longtime supporter of Republican President Donald Trump. But his son has reportedly donated hundreds of thousands to Democrat challenger Joe Biden's 2020 campaign.
James Murdoch has launched his own private holding company called Lupa Systems. The company has acquired stakes in Vice Media.
Rupert Murdoch, executive chairman of News Corp and James's brother Lachlan Murdoch said in a statement: "We're grateful to James for his many years of service to the company. We wish him the very best in his future endeavors."
Also Read: AMC's Charlie Collier set to become entertainment CEO of Fox Network