Russia COVID-19 vaccine produces immune response, has no side effects
HEALTH AND SCIENCE Russia's potential coronavirus vaccine shows 'no serious adverse' effects and creates antibody response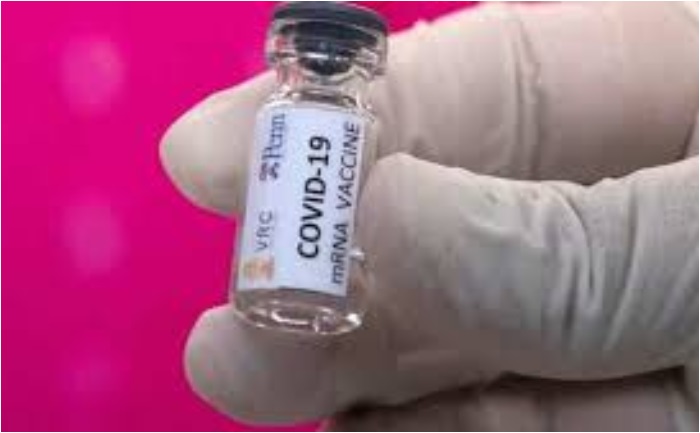 Russia's proposed Covid-19 vaccine induced an antibody response in all participants in early trials. It has found no serious adverse effects. This is according to the first peer-reviewed data on studies of the controversial project. A study published in the peer-reviewed medical journal The Lancet.
According to the preliminary tests, The vaccine also produced a response in T-cells. It is a type of white blood cell that helps the immune system destroy the infection.
The Lancelot article revealed that the vaccine formulations tested were "safe and well-tolerated."
As reported by sources to CNBC, "The two 42-day trials – including 38 healthy adults each – did not find any serious adverse effects among participants, and confirmed that the vaccine candidates elicit an antibody response,"
The sources added: "Large, long-term trials including a placebo comparison and further monitoring are needed to establish the long-term safety and effectiveness of the vaccine for preventing COVID-19 infection."
NEW—Preliminary results from Russian trials find that #COVID19 vaccine candidates led to no serious adverse events and elicit antibody response https://t.co/jGUwQa8oNd

Thread (1/8) pic.twitter.com/NWBpWDvUK3

— The Lancet (@TheLancet) September 4, 2020
The vaccine, dubbed "Sputnik V" in Russia, became the first in the world to be registered. It was approved by the country's health regulators last month. Russian President Vladimir Putin hailed Sputnik V, as the first vaccine globally to receive clearance.
The government has announced plans to begin administering the shot more widely to medical personnel and teachers in the coming weeks.
Also Read: COVID-19 Vaccine: Russia to roll out vaccine from August end