COVID-19 Vaccine: Russia to roll out vaccine from August end
COVID-19 Vaccine: First batch of Russia's coronavirus vaccine produced to roll out by August end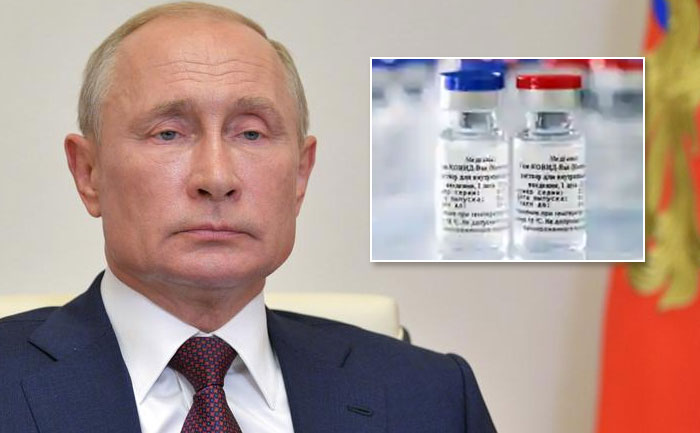 The Coronavirus Pandemic had brought the world to a standstill. Nations across the globe were racing to develop a vaccine for the fatal virus. On August 11 Russia claimed that they have successfully made the first vaccine to cure COVID-19. Now the first batch of the coronavirus vaccine has been produced and approved too.
As per the Reuters report, Russia has managed to produce the vaccine and it will roll out by August end this year. This is a month ahead of Russia's previous estimation.
The vaccine was developed by Russia's Gamleya Institute in collaboration with Russia's Ministry of Defence. The country hopes to begin mass inoculation by October.
But the Russian vaccine is looked upon by skepticism by some members of the global scientific community. This is because the Russian vaccine has been approved without the third clinical trial. The first and the second trials too were completed within two months. Usually, vaccines take several months or even years to complete the trials.
In India, eight vaccine candidates are under development. Out of the two have completed the first phase of human trials and are now onto the third phase.
Also Read: Coronavirus Update: India Records Highest Number Of Recovery Of COVID-19 Cases