COVID-19: Russia to launch Coronavirus Vaccine on August 12
Russia plans to register the world's first coronavirus vaccine, here is all you need to know about COVID-19 vacccine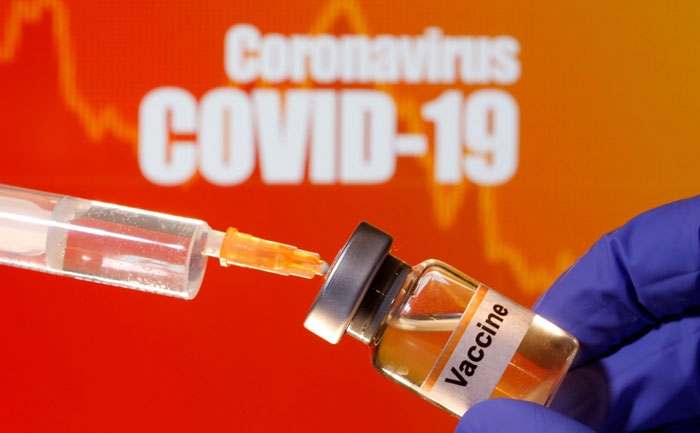 Pharmaceutical companies around the world are in a race to find a drug for the treatment of Coronavirus. Many scientific studies are also being done to find treatments for Covid-19. At present six candidates from around the world are now in phase three of human trials. Amid this reports of Russia, all set to register the world's first COVID-19 vaccine on August 12 are viral.
Russia currently has two COVID-19 vaccine candidates in the race. The first is being developed by the Vektor State Research Center of Virology and Biotechnology. The second by the Gamaleya Scientific Research Institute with the Russian Defence Ministry.
As per a Bloomberg report, TASS reported on August 1 that human trials of the Gam-COVID-Vac Lyo from the Gamaleya Scientific Research Institute are now complete. The process of registering the vaccine will begin as early as 10 to 12 August. They will then make the vaccine available 'within three to seven days of registration'.
As per the Russian health ministry, The clinical trial data and other documents of Russia's COVID-19 vaccine are currently under expert review. The decision on registration will be made based on its results.
The WHO has been keeping track of all the COVID-19 candidates. To date there has been no report of any vaccine clearing all three phases of human trials. Health experts are worried that Russia might be cutting corners to fast track the process. Therefore the World Health Organisation has urged Russia to follow established guidelines for producing safe and effective vaccines
Also Read: Moderna's Covid-19 vaccine put to final test in 30,000 volunteers in the US