Russia to send supersonic bombers to protect Arctic borders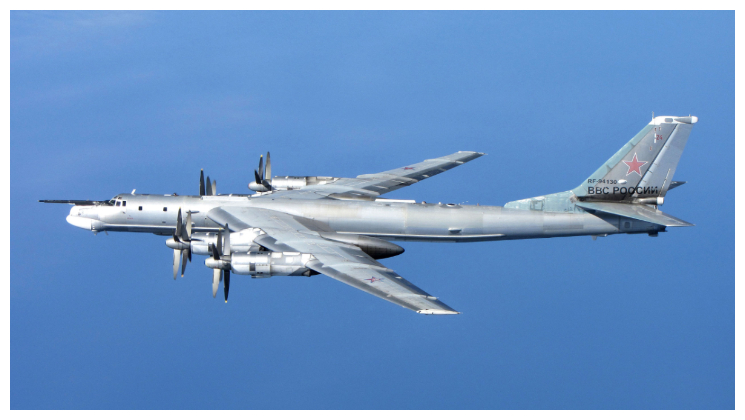 Russia will strengthen the security of its eastern maritime border with the help of Tu-160 supersonic strategic bombers, a military official said on Friday.
Russia in 2018 plans to fly Tu-160s to Anadyr, the country's easternmost Arctic town, said Sergei Kobylash, the Aerospace Forces' long-range aviation commander.
He added that "the Arctic is strategically important to us", Xinhua news agency reported.
Kobylash said that Russia had been exploring new airfields and other ways to ensure security on the eastern maritime border.
In 2017, Russian Tu-22M strategic strike bombers flew for the first time to Anadyr and the town of Vorkuta in Russia's northwest, he said.
The Tu-160 or the White Swan, is a long-range, supersonic strategic bomber which can be equipped with nuclear warheads.