Russia To Supply 100 Million Doses Of Sputnik V Vaccine To Dr Reddy's
Russia's sovereign wealth fund said on Wednesday it will supply India's Dr. Reddy's Laboratories with 100 million doses of the Sputnik-V vaccine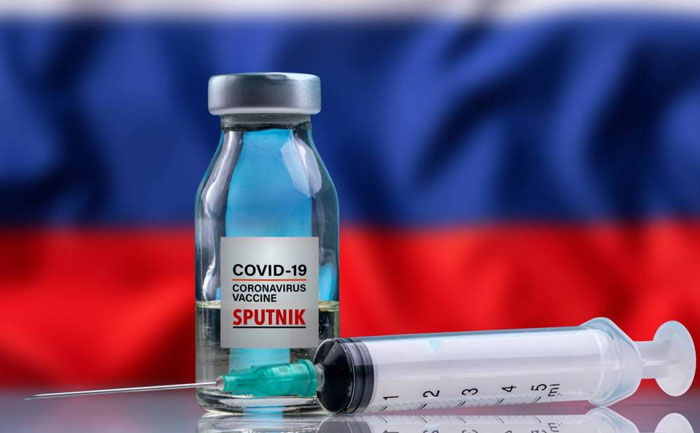 Russian Direct Investment Fund(RDIF) have inked a deal with Dr. Reddy's Laboratories. The deal is to conduct a clinical trial and distribution of Sputnik V in India. Under the agreement, Russia's sovereign wealth fund will supply 100 million doses of Russia's COVID-19 vaccine to the Indian drugmaker.
But it is subject to completion of successful trials and registration of the vaccine by regulatory authorities in India. If the trials are successful, the vaccine will be available in India by the end of this year.
RDIF chief executive officer Kirill Dmitriev said in a statement that India is amongst the most severely impacted countries from COVID 19. They believe the human adenovirus dual vector platform will provide a safe and scientifically validated option to India in the battle against COVID-19.
The RDIF said its partners will receive an effective and safe drug to fight the novel coronavirus.
GV Prasad, Co-Chairman and Managing Director of Dr. Reddy said that the Phase I and II trials results have shown promise. He added that the company will be conducting Phase III trials in India to meet the requirements of the Indian regulators.
Last week, the Russian Health Ministry announced that the first batch of the Sputnik V vaccine against COVID-19 has been released into civil circulation. On September 4, a research paper on the results of Phase I and Phase II clinical trials of the Sputnik V vaccine was published in The Lancet. It revealed that there were no serious adverse effects and a stable immune response in 100 percent of participants.
The Russian health ministry registered the first vaccine against COVID-19, named Sputnik V, on August 11.
Also Read: COVID-19: Russia Releases First Batch Sputnik V Vaccine