COVID-19: Russia Releases First Batch Sputnik V Vaccine
Coronavirus Pandemic: Russia releases first batch of Covid-19 vaccine Sputnik V into public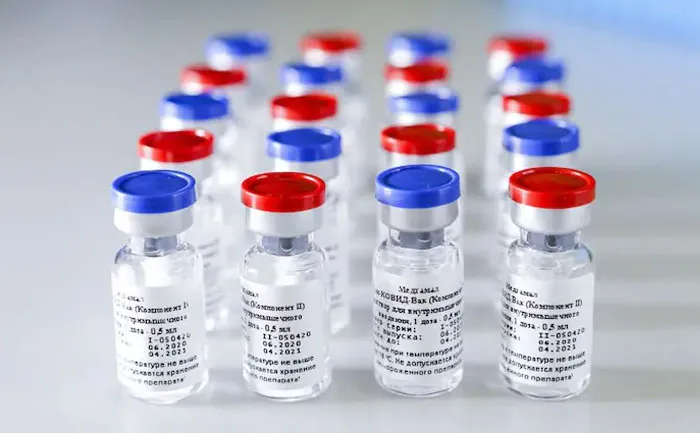 Russia has released the first batch of Sputnik V vaccine. The vaccine is developed as a protection against coronavirus. It is developed by Russia's Gamaleya National Research Center of Epidemiology and Microbiology and the Russian Direct Investment Fund (RDIF). They have now released the vaccine into civil circulation. Regional Deliveries are also being planned. This news was shared by, the Russian Health Ministry.
Earlier, a study published in the journal The Lancet said a Russian COVID19 Vaccine has shown no serious side effects and elicited an immune response in early human trials.
Russian Health Ministry said in a statement, "The first batch of the 'Gam-COVID-Vac' [Sputnik V] vaccine for the prevention of the new coronavirus infection, developed by the Gamaleya National Research Center of Epidemiology and Microbiology of the Ministry of Health of Russia, has passed the necessary quality tests in the laboratories of Roszdravnadzor [medical device regulator] and has been released into civil circulation."
Moscow Mayor Sergey Sobyanin is hopeful that within several months majority of residents of Moscow will be vaccinated against COVID-19.
The supplies of the medication to the Russian regions are expected soon, the Health Ministry told reporters, reports Tass news agency.
The Russian health ministry registered the first vaccine against Covid-19, named Sputnik V, on August 11. The Nation
went on to become the first country to approve a #COVID19 vaccine.
Russia is also set to complete early-stage trials on a second potential COVID-19 vaccine. It is being produced by the Vector Institute on September 30, the RIA news agency quoted Russia's consumer health safety services.
Also Read: Russia COVID-19 vaccine produces immune response, has no side effects