Sachin Tendulkar refuses Jadavpur University D. Litt award; Mary Kom to get it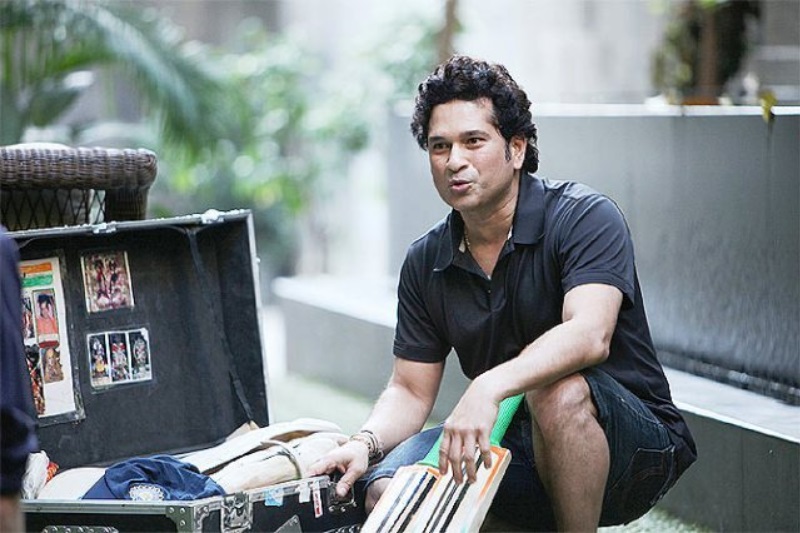 Legendary Sachin Tendulkar has refused to accept honorary D.Litt from the hollowed Jadavpur University in their 68th Convocation slated to be held on December 24 this year. According to university sources, the university had zeroed in on Tendulkar following his achievements in the game, but Tendulkar in an email has politely said that he won't be able to receive the honour for 'ethical' reasons.
Soon after receiving the email from Tendulkar himself, Jadavpur University convened a meeting and it was decided to confer the award to woman boxer of international repute — MC Mary Kom —for the coveted honour. Though Mary Kom also hasn't reverted back as yet, still the university is hopeful that she will accept the honour and be present on December 24 at the university premises.
For the record, Tendulkar refused the same honorary D.Lit from the Oxford University too in the past. "Sachin said that he doesn't accept these awards as he hasn't earned it. He said that it morally not right for him to accept the honour," Jadavpur University's vice-chancellor Suranjan Das was quoted as saying by media in Kolkata.
Tendulkar is the only player in the history of the game to have 200 Test matches and scored 15,921 runs while in 463 ODIs the 45-year-old amassed 18,426 runs. While the awardee Mary Kom is a five-time world champions and also a winner of bronze medal in London Olympics.
It may be recalled that the master blaster had also turned down a similar offer from the Rajiv Gandhi University of Health Sciences (RGUHS) back in 2011.
ALSO READ: Sachin Tendulkar inspired me to fight-back in India squad: Sardar Singh