Sacred Games Quiz: Guess who narrated these dialogues?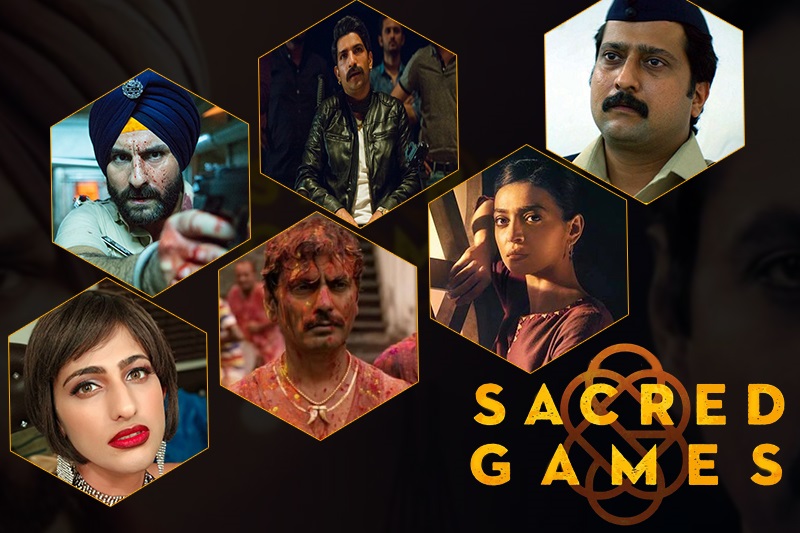 Sacred Games, a Netflix Original, is based on a novel by Vikram Chandra with the same name. It comes across as a powerpacked thriller that delivers a rustic benevolence in a simultaneous, sequential narration of interconnected lives of Sartaj Singh,a police officer and Ganesh Gaitonde, a crime lord who has been missing from the past 16 years. The plot thickens alongside the myriad of characters, action, drama and mystery that revolves around the underworld scenario in India. The chain of events unfold following the characters on a 25-day, 8 episodes chase to prevent impending doom.
Have you mastered Ganesh Gaitonde's eccentricities well enough? Let's check out with this Sacred Games Dialogues Quiz below.
Hindustan jab Hindustan nahi bana tha tabse politics ki macchhi ko dharam ke tel mein fry karte hue aaye hai