Did you know the man who robbed Mika Singh of Rs 3.25 lakh was his foster child?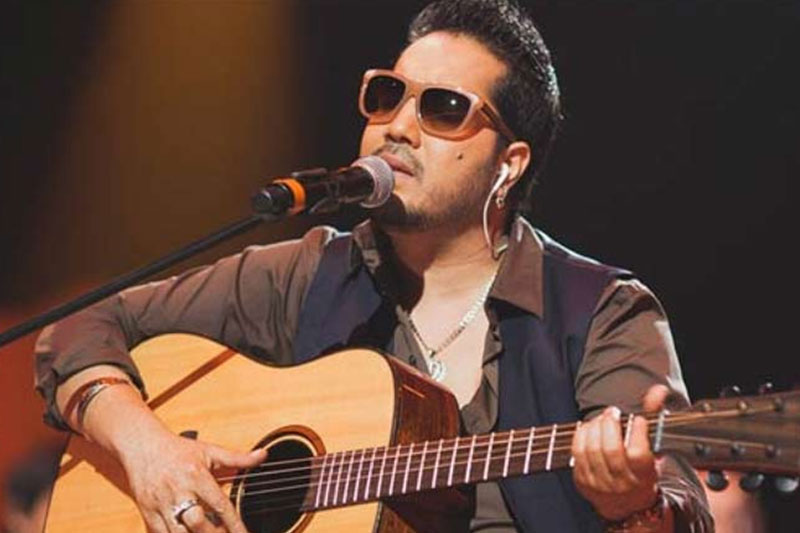 Some days back there was a report lodged, jewellery and cash worth R3.25 lakh has been stolen from Mika Singh's residence in Oshiwara. On which local police started their probe and investigation which found out a damaged CCTV camera at singer and music composer's residence which also helped them to track down the person who committed the crime. This person, who committed the robbery, fleed to Delhi after the crime but with the help of his call records, he was arrested by Delhi police.
The story of Mika's foster child
Ankit Vasan is a 27 year old guy, who was adopted by the singer when he was five years of age and was considered as Mika's foster child. He was not only taken care of but he was also given a platform in music industry by Mika.  He was part of Mika's band as a pianist. But according to reports, a source revealed, Mika didn't allow Vasan to perform in two, three shows consecutively.
Also Read: 10 biggest scandals in sports
Police reports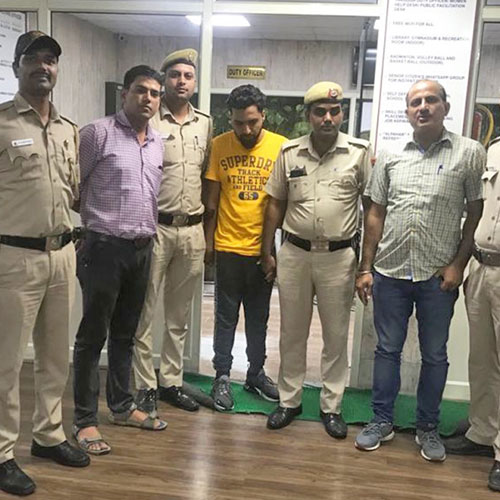 Police reports say that Ankit committed the theft on July 29th. While he was escaping from the house, he broke the CCTV camera. As soon as Mika got to know about the robbery, his manager reported police immediately.
Money talks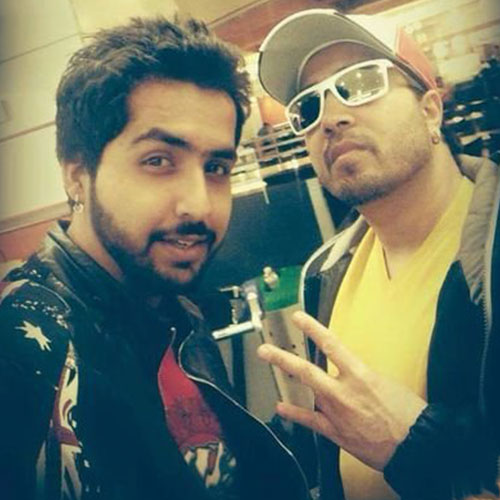 Cash, valuables and US dollars worth 10 lakh have been recovered from Ankit. He is booked under section 381 of IPC and there is probe carried out to find the source of extra amount found with him.
Some pictures of Mika Singh with his band members: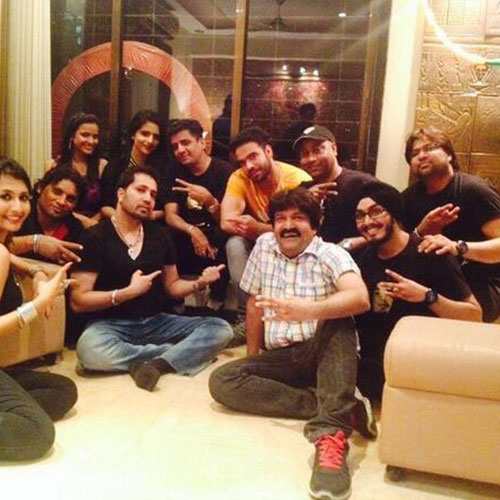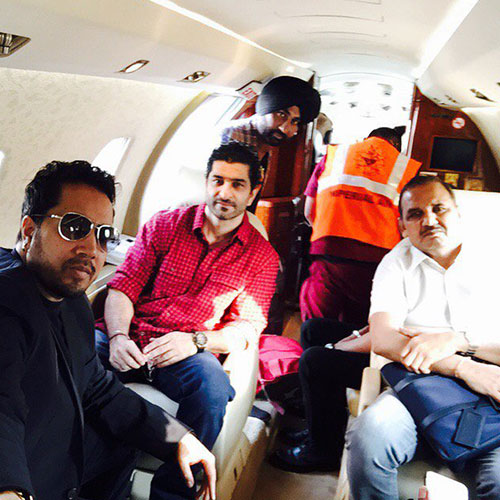 Also Read: Check out some of the notorious scandals that rocked the world