Salman Khan Transfers Money To Daily Wage Workers Of Bollywood Industry
Salman has already started transferring money into their accounts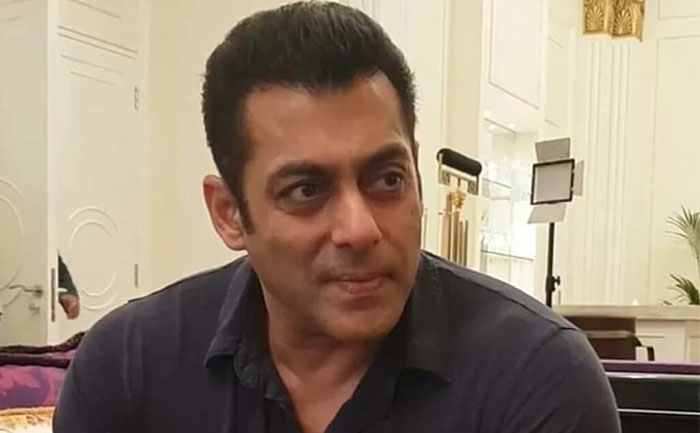 Salman Khan had pledged to help the daily wage earners from the film industry. As per the latest reports, Salman has already started transferring money into their accounts. Also, he has decided to do it next month as well so that they can overcome the daily needs.
As per a report in India TV, General Secretary of FWICE Ashok Dubey confirmed the news saying, "Salman Khan had asked for the details of 25,000 workers. We received details from 19,000 member workers. Out of which 3000 workers had already received 5000 rupees each from Yash Raj Films. So we have sent the details of the remaining 16,000 workers to Salman and he has started the money transfer. Soon everyone will receive the money."
Salman's manager and spokesperson Jordy Patel said, "We have started distributing money to all individual accounts of the daily wage workers as per list sent by federation about 18550 approx. Salman feels that this crisis is not going to end soon so he has pledged that he will again give the workers money next month to overcome their daily needs and accordingly he will decide on the third month as well".
We all know that Salman is always ready to contribute to charities. At this time of crisis, coming forward and helping the people to fight against COVID-19 is really the need of the hour.
Apart from donations, Salman has also been urging his fans to stay home and follow the lockdown to save themselves from the deadly virus.
Also Read: Salman Khan Shares His Lockdown Experience, Urges Fans To Stay At Home