Salman Khan Has THIS To Say On His Digital Debut, Tubelight Failure
Salman Khan said he does not want to make his web series debut as of now. He also said that makers have approached him for the web series, but he said no to them.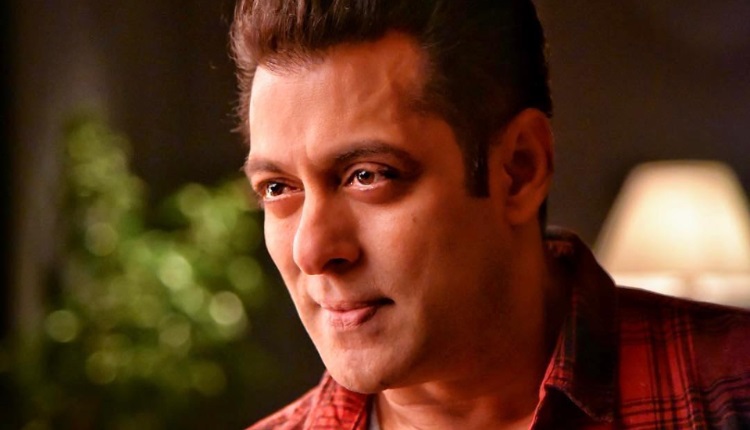 Bollywood actor Salman Khan, who is currently busy promoting Zaheer Iqbal and Pranutan Bahl starrer film 'Notebook' has revealed that the makers of web series had approached him but why he said no to them. When Salman Khan was asked does he has any intention to make a debut on Digital platforms such as Netflix, Amazon Prime or others like Shah Rukh Khan and Akshay Kumar. Salman said that this type of content is not his thing and maybe he will think again. (Also Read: Salman Khan Reacts To Priyanka Chopra's Dating App, Says Wanted To Start Career As Director)
While giving interviews to the journalist on March 20, Salman Khan reacted to his web debut as saying, "This type of content is not my thing. I don't want to this as of now. My contents are majorly like 'Hum Aap Hai Kaun', yes makers have approached me for the web series, but I said no to them."
When he was asked about 'Tubelight' which did not do well at the box office and had sparked a hilarious meme on social media, Salman said, "Tubelight was not meant for Eid release, because it was a serious film, not a celebratory film. And people got emotional when they came out if the theatre. I would have worked even better on a normal release."
It is to be noted that Shah Rukh Khan has apparently given a nod to a web series with the same international streaming platform with which his production Red Chillies Entertainment is producing Bard Of Blood featuring Emraan Hashmi in the lead role. Talking about the series, the same is political espionage thriller and it is based on Bilal Siddiqi's book by the same name.
"The series that Shah Rukh has decided to do is a thriller. Like Bard Of Blood, it will be produced by his banner. The subject has excited him so much that he has decided to not only produce it but also act in it," the source told DNA.
Also Read: Salman Khan To Launch His Own Television Channel? Deets Inside