Everything you need to know about Samsung Galaxy Note 10 Game Booster
Game Booster was designed with the needs of mobile gamers in mind and provides a variety of tools to improve your gameplay in several ways.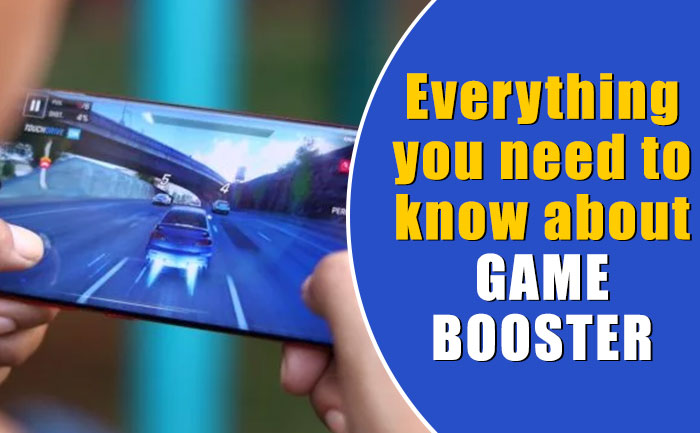 Samsung has recently launched Galaxy Note 10 series and revamped its Game Tool to as Game Booster. This new feature was specifically designed keeping in mind mobile gamers and providing variety of tools to offer smooth mobile gaming experience.
In this article, we will be talking about everything about the Samsung Galaxy Note 10 Game Booster. You must know that Game Booster was initially introduced with Samsung S Pen flagship series and the company has been bringing Game Booster to other Galaxy phones via software updates.
Here's everything you need to know about Game Booster
If you are looking for details about Game Booster, you have come to the right place. Before we dive into more details of the Samsung Game Booster, it is to be noted that it a hidden app which can only be accessed when you are playing a mobile game.
Let us tell you that Game Boost does not require you to a launch a game from the Game Launcher. Yes, it works automatically from it. You can access Game Booster anytime from the notifications shade while playing a mobile game.
The aim behind introducing Game Booster is to optimize your phone for the game you are playing. Notably, it also provides manual control over scores of features. In addition, besides revamping Game Tool, Samsung has added several features such as device temperature, and battery life monitoring in Game Booster.
When you enable the above-mentioned features, it will stop the background app to prevent overheating while playing the game in Samsung Galaxy Note 10. On the other hand, battery life monitor provides an estimate of how much time your battery is going to survive while playing the game.
These new features will also help you providing gaming experience in many ways. Tapping Black while playing the game, will give you many toggles for disabling features such as full-screen gestures, Bixby, the Edge panel, and auto-brightness when you're playing the game. Besides this, tapping call and message notification allow you to minimize the caller notification or hide message notification while playing the game.
Besides these features, Game Booster also has options such as Screenshot and Screen touch lock button at the bottom. The Screen touch button allows you to lock the touchscreen without leaving the game or turning the screen off.
Meanwhile, Screen touch look comes handly when you wish to put the phone in your pocket but do not want to leave the game. You can also avoid accidental touches by locking the touch screen, and you can easily unlock it by dragging the lock icon away from the centre of the screen.
The Game Booster feature allows you to enlist four mobile applications in the so-called App pop-up panel. Every app from the panel can be opened in a floating window without minimizing the game.
If you want to use Game Booster in Samsung Galaxy Note 10, you all just have to click on three-dot menu button and choose the apps you want to place. Many apps are supported so you can customize your experience as per your needs and personal preferences.
As of 10th October 2019, Samsung Galaxy Note 10 price in India begins at Rs. 65,999.